If you're looking for "nearby" and "family-friendly," here it is!! Three hundred and five acres of forest with five (very short) hiking trails and outdoor bird exhibits. It is truly beautiful!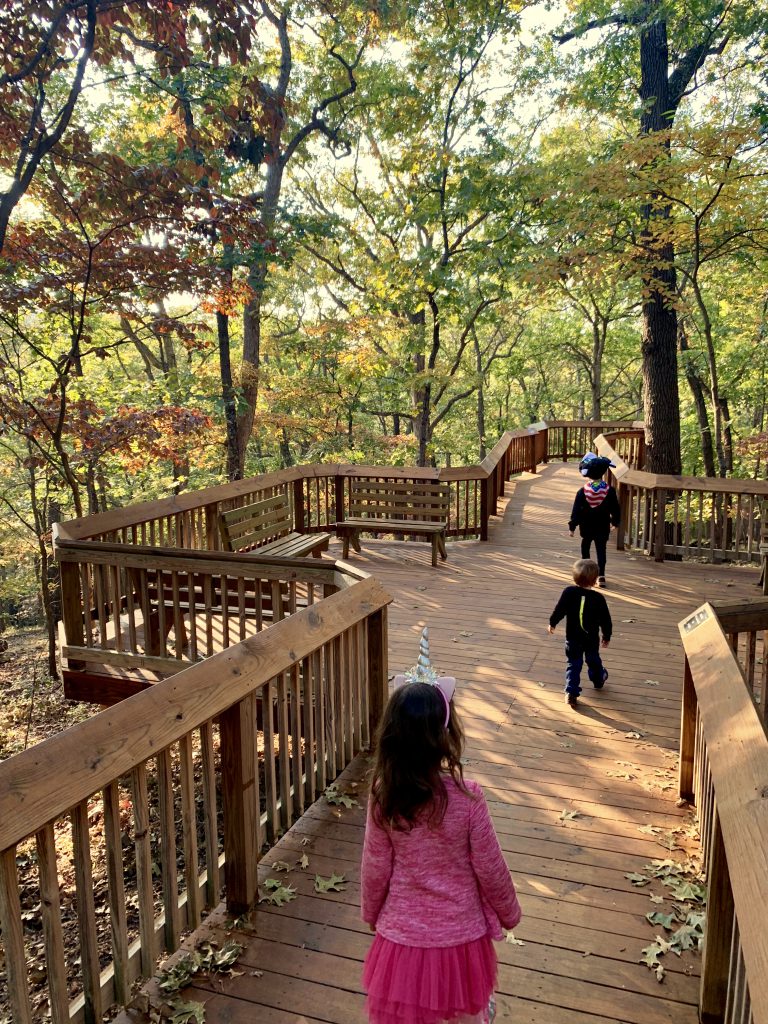 World Bird Sanctuary Quick Facts:
No entry fee but there is a suggested donation amount of $8 per car
They are currently requiring anybody over 5 years old to wear a mask both indoors and outdoors. Buildings are closed except for restrooms.
Right next to Lone Elk Park
WBS holds really great events throughout the year, though this year is exceptional due to COVID. I know they were doing some drive through events. My photos are largely from last fall's Halloween event to showcase the beautiful fall foliage there. But I love visiting year round!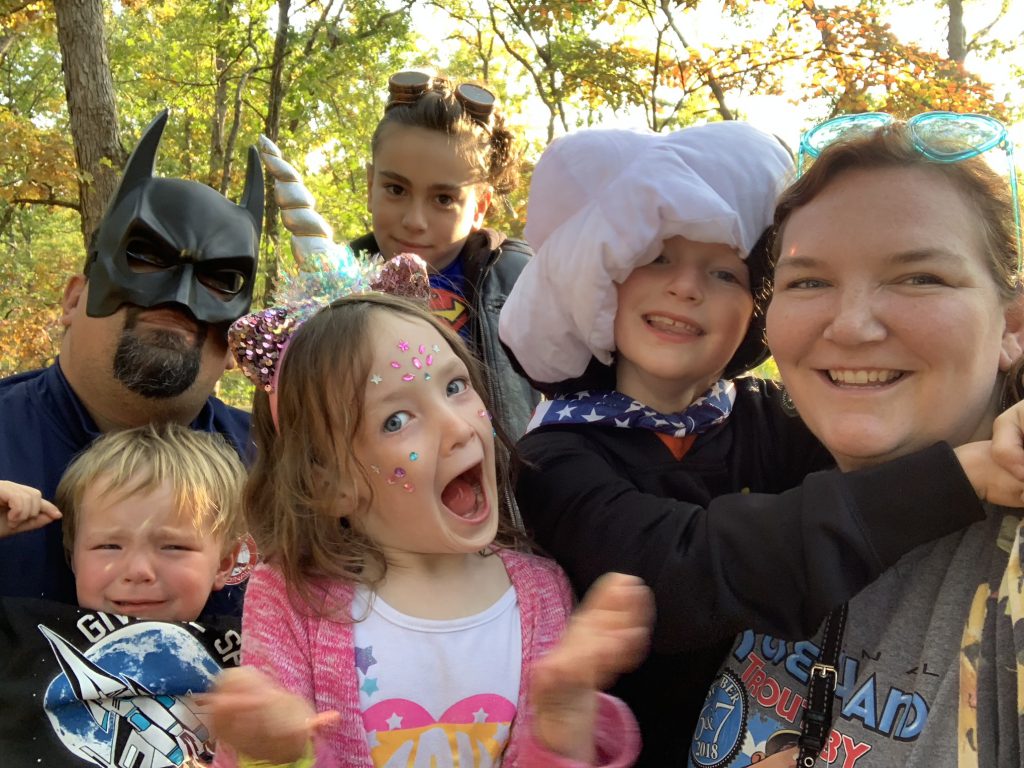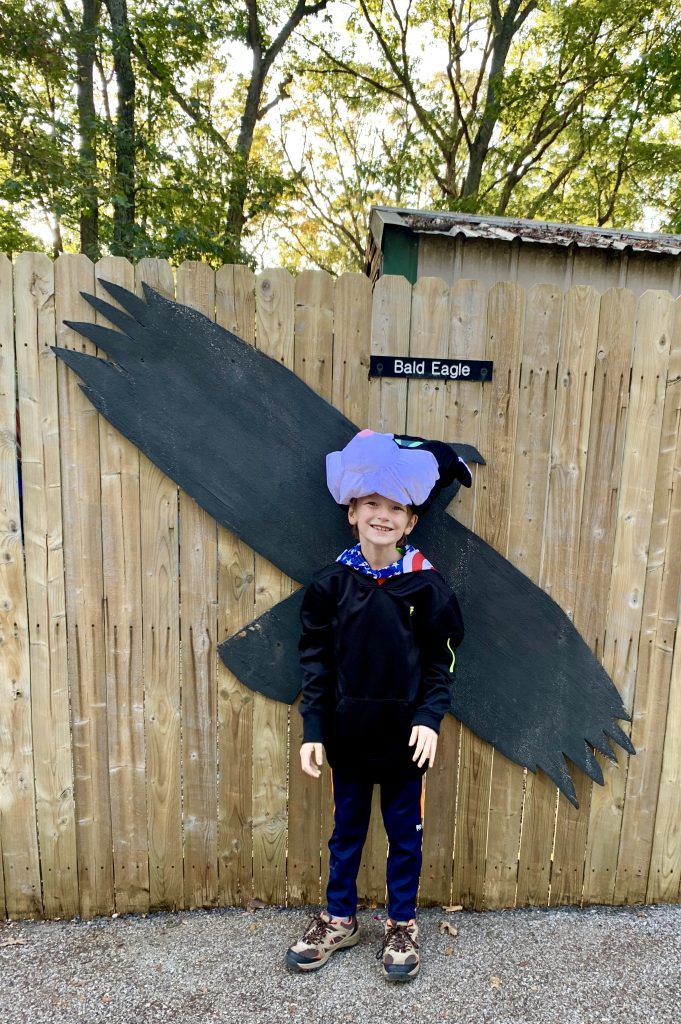 As I mentioned, there are several trails, but they are short. Most of them are interconnected in some way, so by the end of it, you have a couple miles in. They are PERFECT if you bring your family who have various levels of ability or stamina. They were a favorite of mine in my single mom days with my little littles.
The avian exhibits are really interesting. You can see some amazing birds! There are info plaques by the enclosures. There is plenty to see. There's a small playground (not sure if it's open at the moment) and normally there are shows (not sure if they are playing at the moment). Even without those experiences, it is still worth a visit!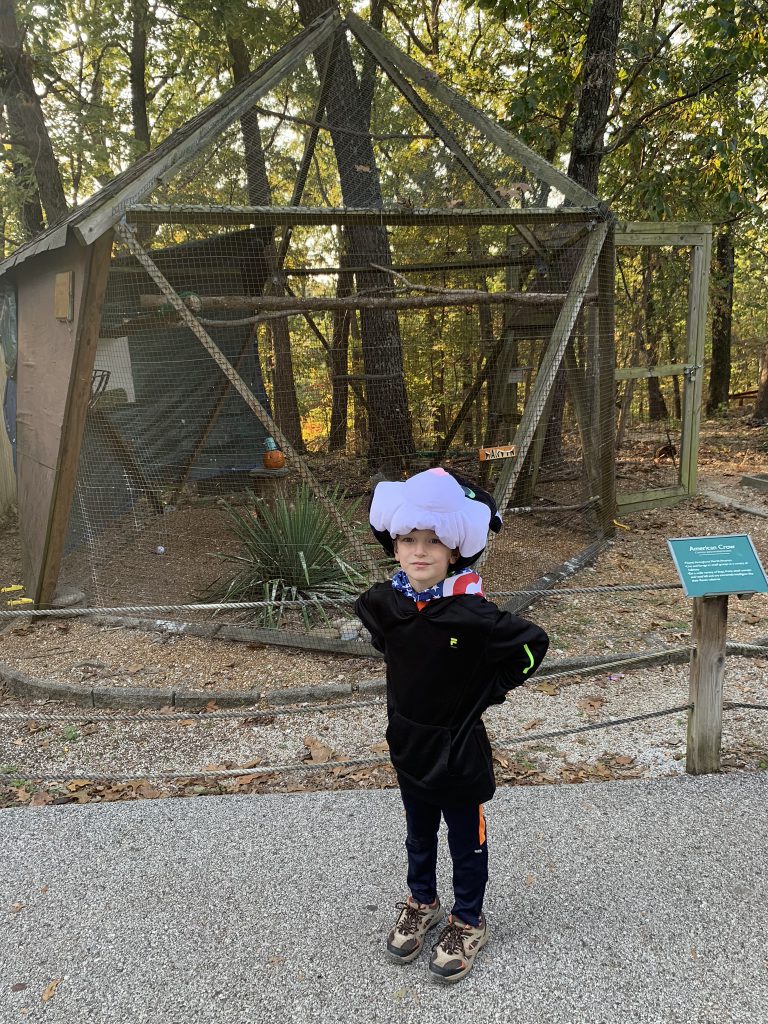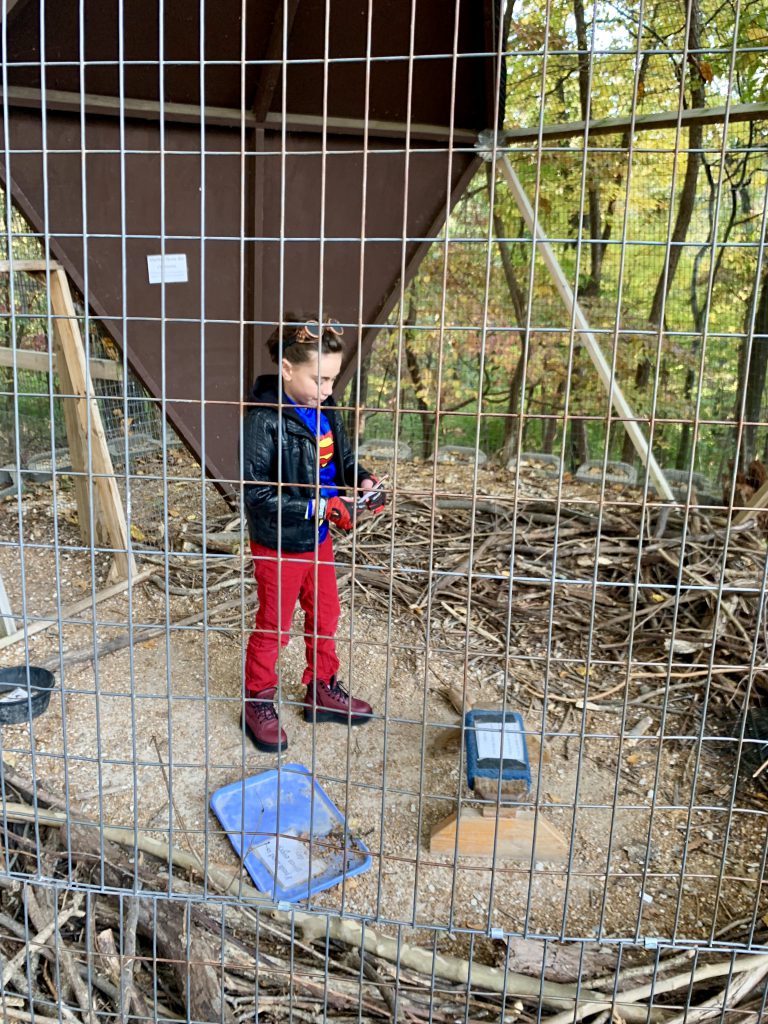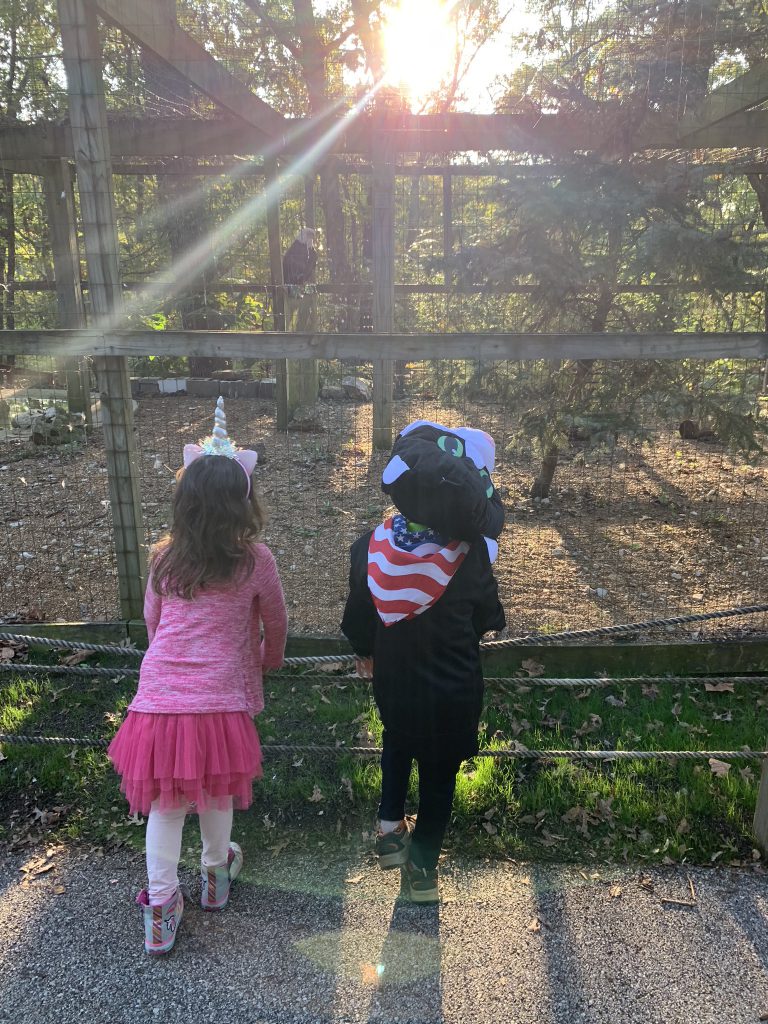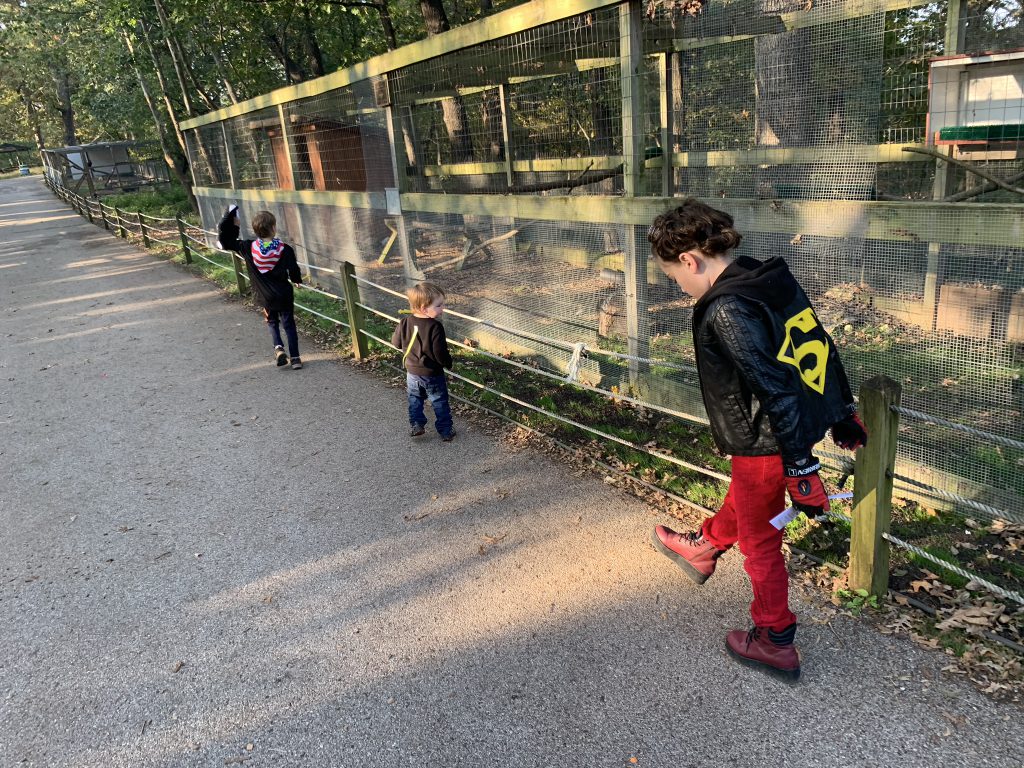 It's also literally next to Lone Elk Park, which has a 3-ish mile hiking trail if you're looking for something longer. If you are not, you can drive through the park to see elk and bison, among other wildlife!
World Bird Sanctuary is a really unique and special location we are lucky to live near. Combined with a picnic at Lone Elk and some hiking, you've got yourself a perfect fall day!!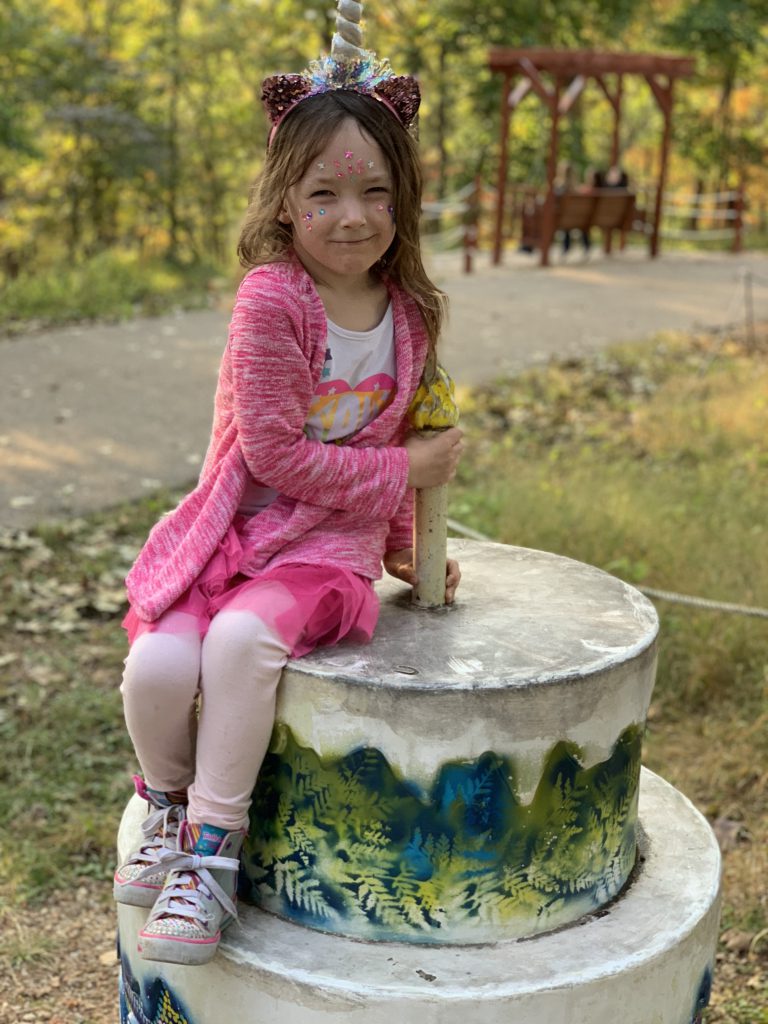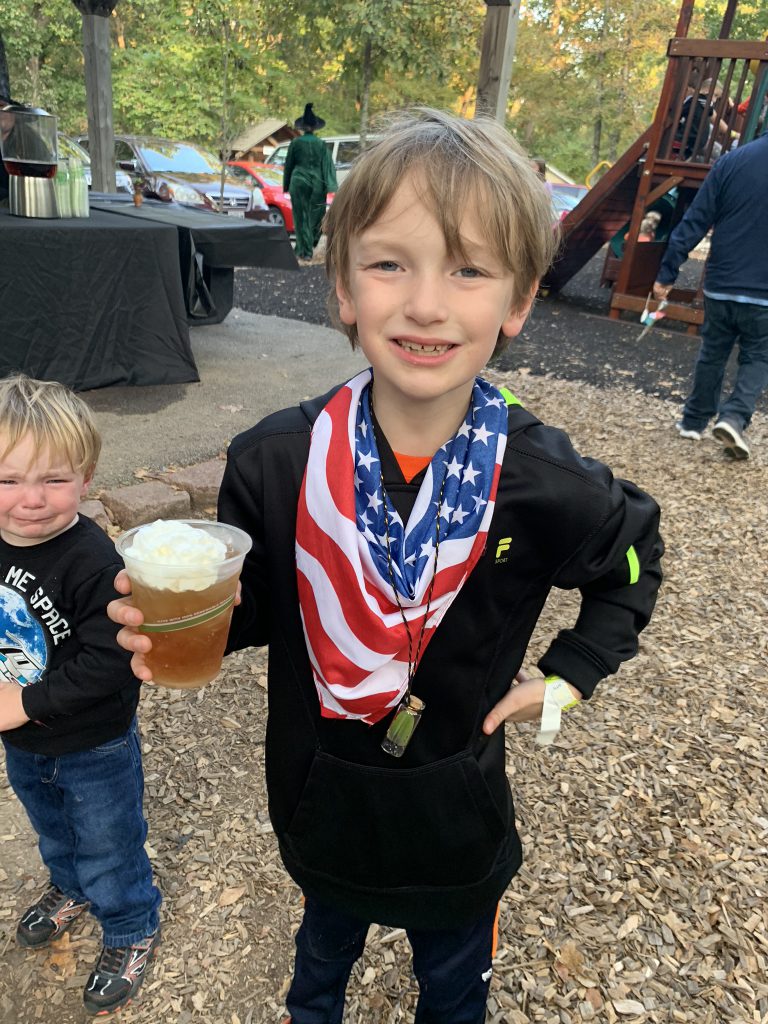 Kareem's Hot Take: WBS is pretty cool. It's great for kids. They learn a lot.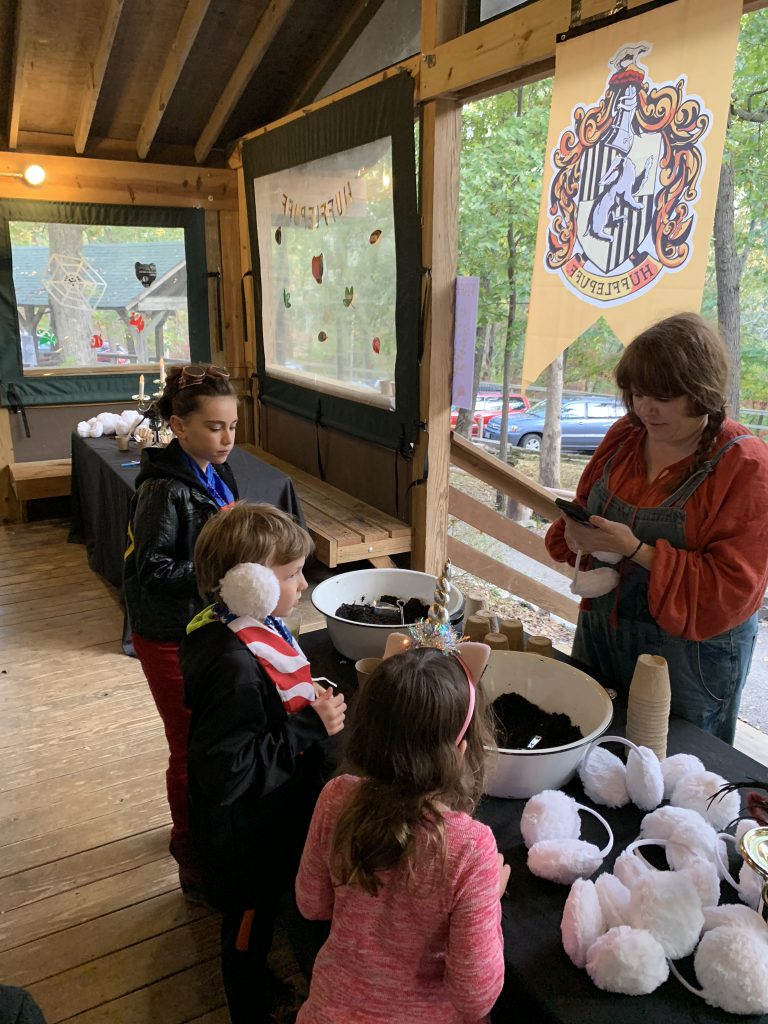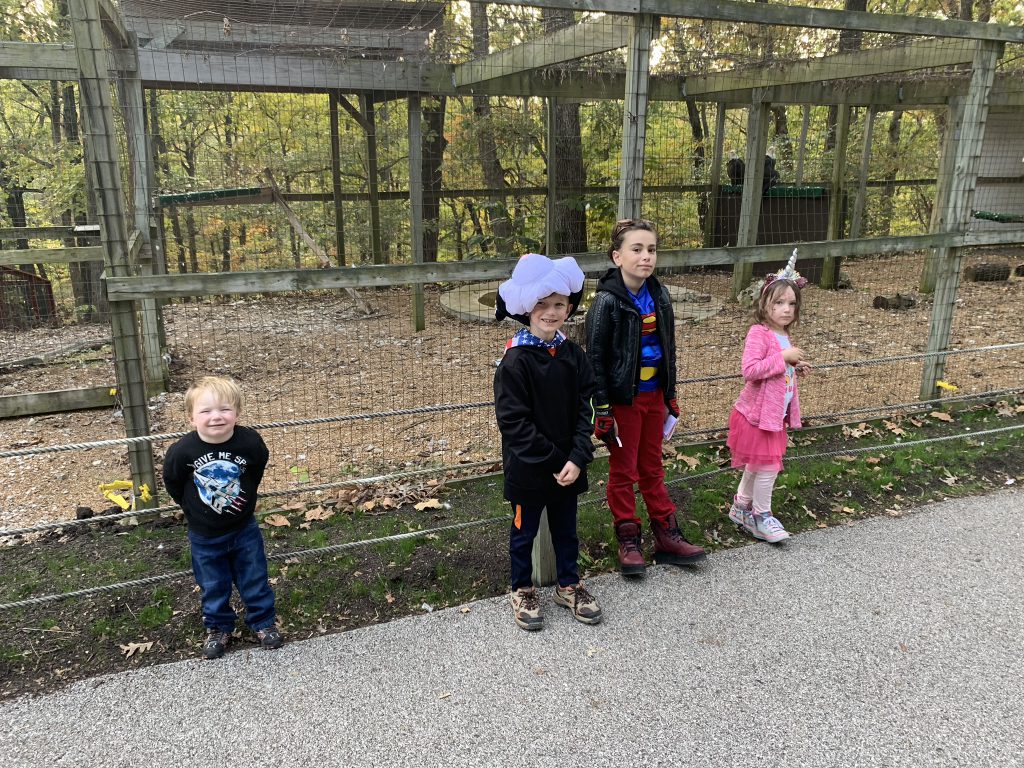 And I leave you with…. The Smolder!