When I got divorced, I thought I might never travel again. I was able, through a variety of opportunities, was able to continue to travel, but I was solo. Travel is something I value highly, and something I really want to share with my kids. I had to figure out some way, some how to continue to do it.
Fortunately, I have been able to do it. Through these tips and tricks, I have found ways to go places and experience the world with my kids on a budget! I will share with you some things that have been working for me.
Be flexible about where you're willing to go, then choose wisely.
I never get stuck on a destination. There are a million and one places I want to see and a lot of things I want to do, so I am lucky because I'm pretty much down to go anywhere. This helps when you're on a budget, because you can choose based on low prices. I always price out a few destinations for whatever my time frame is. We have really done well going to places that I previously would not have considered but that were priced well, and having an amazing time! I never would have considered taking kids to New Orleans, but it was one of our favorite- and cheap!- trips with kids.
I've used flight shopping websites like momondo.com to help my find cheap airfare. I never would have gone to Iceland, for example, had it not been a cheaper flight. But I've gotten to go twice!
Also, choose a place with a low cost of living. That means that food and entertainment are going to be cheaper there too. Mostly, this applies abroad. For example, I traveled to Wales and some small towns in England and spent a short time in London. This allowed me to see the country without blowing my entire budget on a high-priced city where everything is higher, including food and lodging.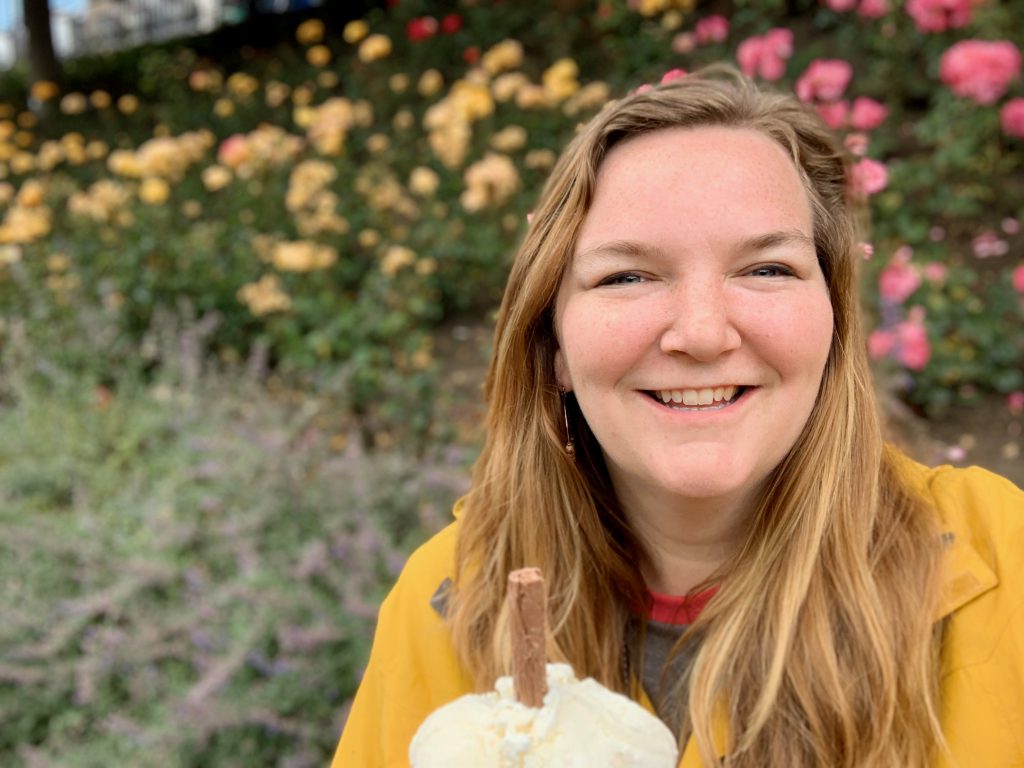 Give a little, save a little.
We do a lot of at home dates and DIY dates that don't cost us anything. We then use the money we would have spent on doing that stuff to buy experiences on our trip. We are wiling to give a little in this area of our life to enjoy our trip more. If you look at your budget, and you know you want to take a trip, you can take from some of your everyday expenses and set that aside. Eating out is a great example. We don't eat out a lot because I'd rather eat out seaside somewhere than hit TGIFridays up the road.
We also ask for experiences as gifts for us and our kids. We use the money to buy experiences for travel. When we went to Disney, we asked for Disney gift cards. I also buy the tickets for attractions and experiences ahead of time, little by little.
Scavenge for discounts, bundles, and family deals.
I'm so not above calling ahead and saying, listen we have six people. What kind of deal do you have for groups? For school employees? For [insert whatever group you belong to here]? Are your kids a student? If I know someone who works for a company, I'll ask them what kind of discounts they can get us.
I do this with lodging all. the. time. I will look online at prices, and then I'll call and see if they can do me one better. Often, they will! I also comparison shop. I'll also say hey we are looking at spending three days, but if we spend four, will you give us a discount? These kinds of things. The worse they can say is no! Go for it!
Also, many attractions and cities have bundles and combo discounts for attractions. I very much am not the person that needs to see EVERYTHING available, but if there are things I think our family would be interested in, I'd rather do that at a discounted price. Also, if you have flown somewhere, public transportation and/or those hop on/off buses are big money savers as well!
Look for free attractions!
There are a million state parks, national parks, city parks, municipalities, etc putting on programs and festivals. You can ALWAYS find free or low-cost activities for the family. For example, on our recent trip to the Carolinas, a state park does panning for gold for $2/person. Way more reasonable that those panning places you see along the strip! Also, most parks do educational and entertaining programs often. Check local parenting websites as well, as these are often full of into.
Fourth graders get a free National Park pass for the year- check that program out as well!
Also, most museums have a free day and/or time of day. Make sure you play your visit around those days.
AND don't forget to check out those kids eat free, kids do free, kids get in free places! You can find LOTS of attractions with free kid entry, and as we know, many restaurants have kids eat free days. This is a big saver for us!
Also if you're an outdoors person… the outdoors is FREE! The beach is FREE! The lake is FREE! And awesome!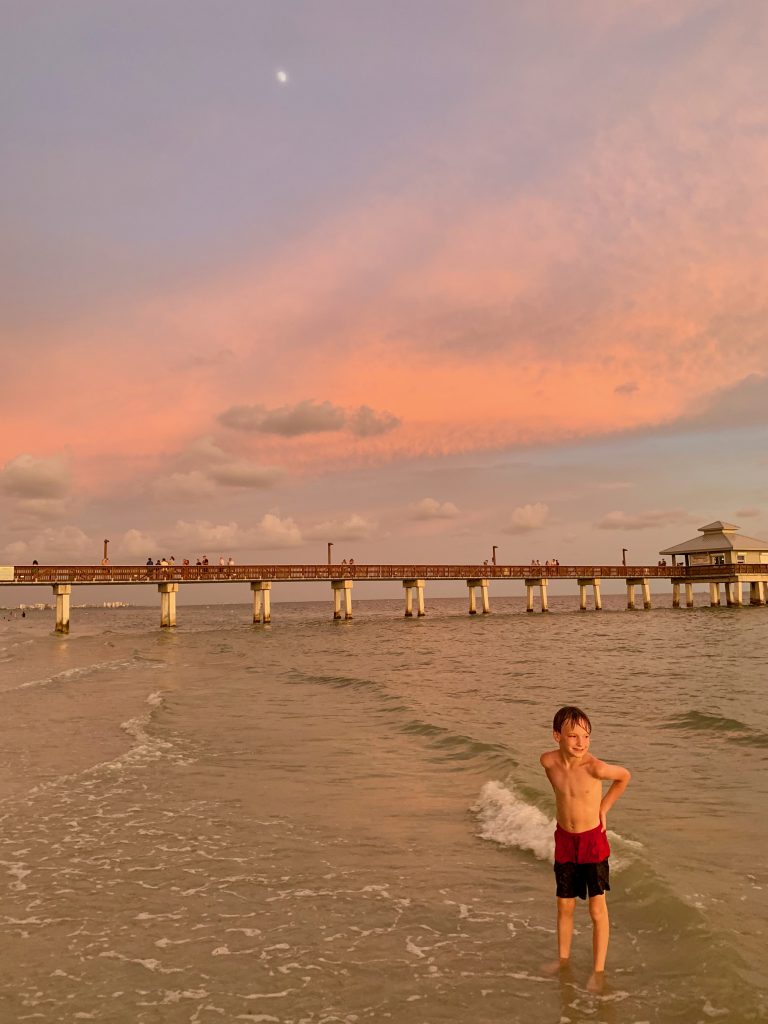 Eat in and pack snacks- and bring your water bottle!
Nothing gets at your budget more than food. If you are prepared, you can really work this in your favor. We try not to eat more than one meal out a day when we travel, and we plan out take away vs sit down places.
Vacation may be your time away from being a cook, but it is such a joy to visit somewhere new and hit a local market for some fresh local ingredients that may be different than you have at home!
If you stay in a hotel, many of them have breakfast. We always stay somewhere we can fix a meal. We typically eat breakfast in. We buy sausage and ham, then we often buy pastries or cereal and fruit at the local market. We bring lots of snacks with us.
We also eat a lot of picnics when we are on the go- like this obviously thrilling picnic we had on a recent trip! 😀
A huge money saver is simple- bring your own water bottle!
Pack a first aid kit and medications, but overall- pack light!
If you are traveling with family, you know you're going to need a band aid along the way! But bringing other basic medications will save you time, money, and heartache on your trip. We always have Benadryl and Tylenol with us, among other things.
Also, always pack light. See this pink and black backpack?
It is typically my only piece of luggage, even for trips that are multiple weeks long. And it has gone everywhere with me. I never pay for additional luggage, and I can always navigate any public transportation or unexpected lodging changes because I have packed lightly. This has always been my number one travel advice I give.
I also try to make sure every individual, even the four year old individual, can handle their own luggage, so I'm not carrying everybody's. But sometimes, yeah, you just use a luggage rack because that's where you're at with everything. Lucy's expression says it all! 😀
The greatest tip I can give you when planning travel on a budget is keep an open mind and stay flexible! There have been so many opportunities I've taken, though I wasn't sure what the kids would think of it, and guess what- they NEVER complain! They love it all! I also do not fear the road less taken, and I never regret our stops on the less beaten path. Pull over, check it out, try it once- you never win or lose- you only learn.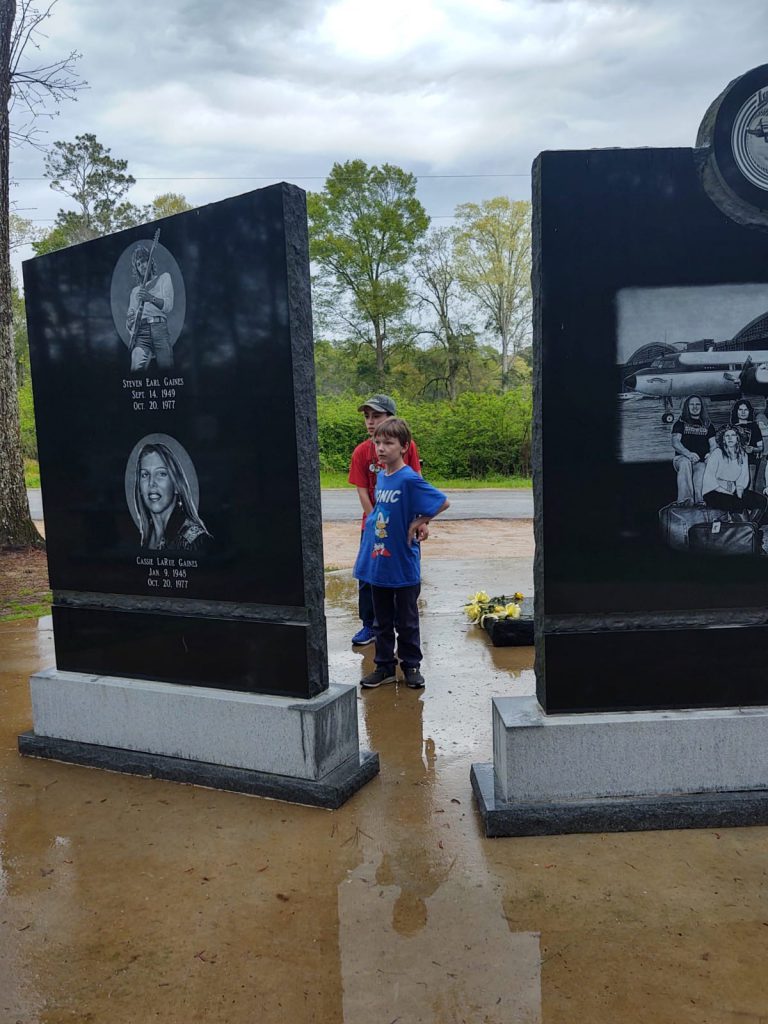 If you know in your heart your reason for traveling as a family, commit to it and make it happen. 😀 I've literally looked around my house and thought, what can I turn to cash here? in order to travel with my kids, even as simple as a YMCA lodge an hour and a half from home. I believe strongly in the power of travel in the lives of children. So I try to do whatever it takes! I hope some of these tips are things that you hadn't considered or refresh your memory to help you take the best trip ever!