There are so many great quotes about music and what it adds to life, but there are a couple I think of when I think of my responsibility to teach my children about music.
Teaching music to children is the most important thing in life, next to parenting, that a person can do. -Jean Asworth Bartle
and
2. If children are not introduced to music at an early age, I believe something fundamental is actually being taken away from them. -Luciano Pavarotti
I take this to heart! That being said, it was our privilege and pleasure to take our kids to the symphony in Forest Park a couple weeks ago. They always do a free concert in Forest Park to kick off their season. It usually has tastes of what they will offer that year. I highly recommend! We take a picnic and make a night of it. I have done it with my kids for several years. They didn't have it last year due to COVID, so we were even more grateful to be there the other night.
They ended the very fun and exciting show with a fireworks display over the Grand Basin, which my children loved! If you're worried about it being a weeknight, the show only lasted a little over an hour. If you park strategically, this is not a late evening at all.
We also had the opportunity to introduce our children to LIVE pop punk music at the New Found Glory show at the Factory in Chesterfield.
I was really excited about this. We have listened to this music as a family, but the kids have never actually been to a rock show like this. Experiencing it live like this is a totally different deal.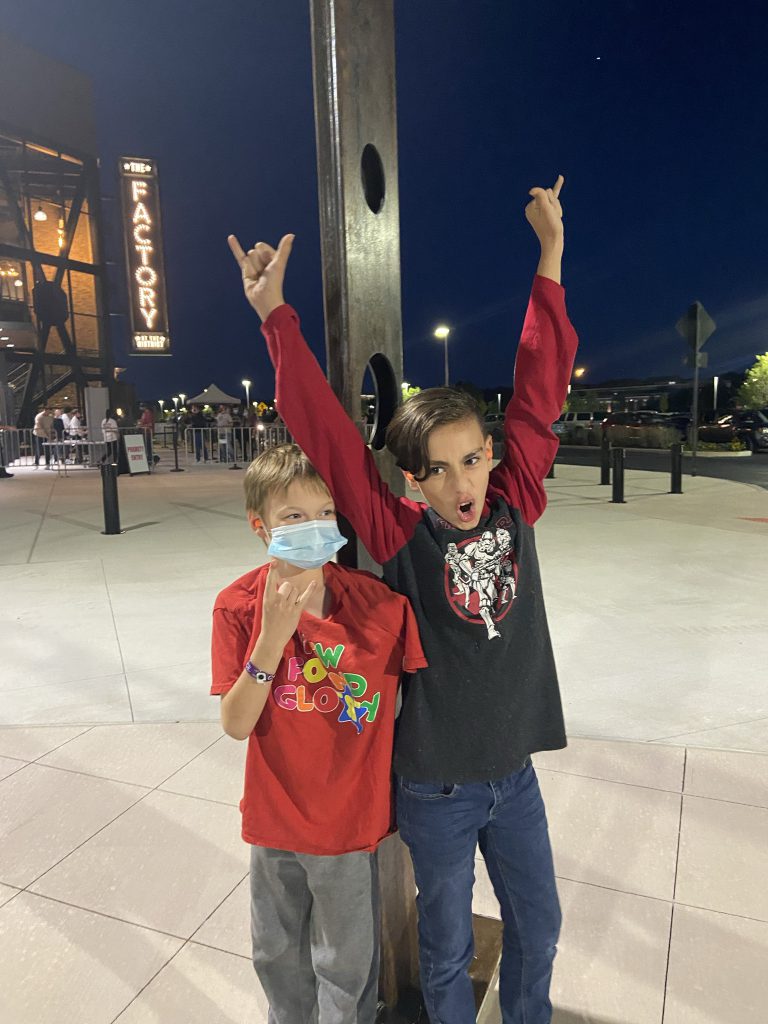 New Found Glory toured with Less Than Jake, who I haven't seen live since like 2003. I have seen New Found Glory live well over 20 times. I have traveled to see them. They are very fun live. Less Than Jake was REALLY lively and fun as well!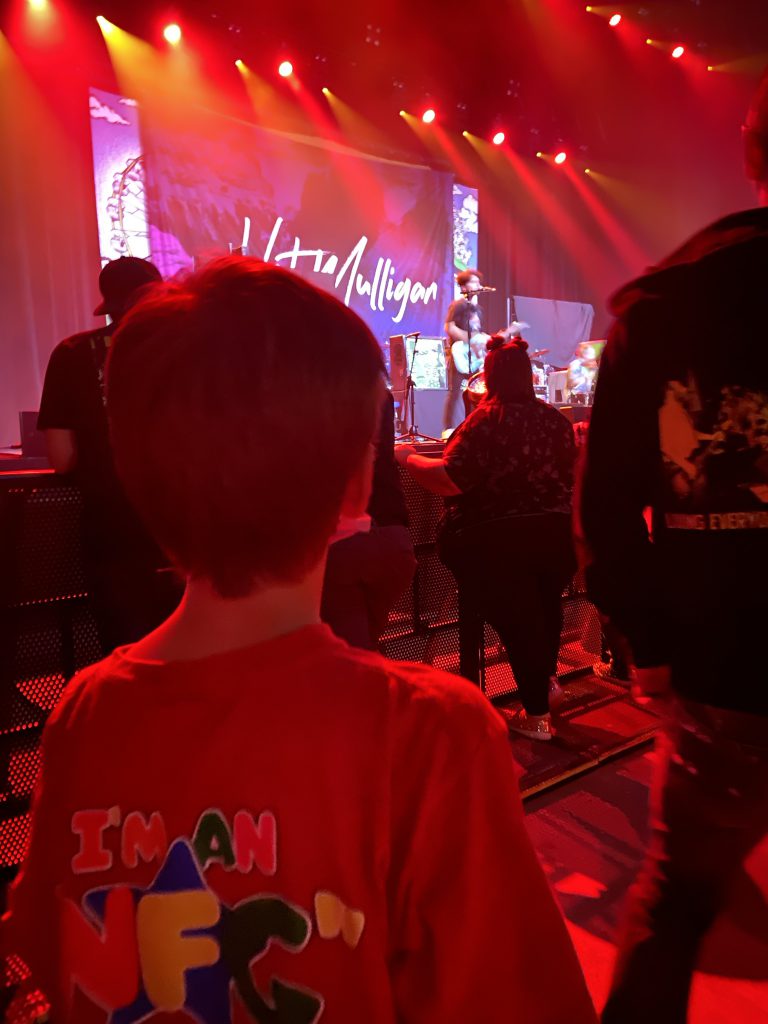 The kids loved this even more than I thought they would. They both caught guitar picks and just had a blast. Nick told me it was the first day of the rest of his life. I felt that same way after my first punk show too. 🙂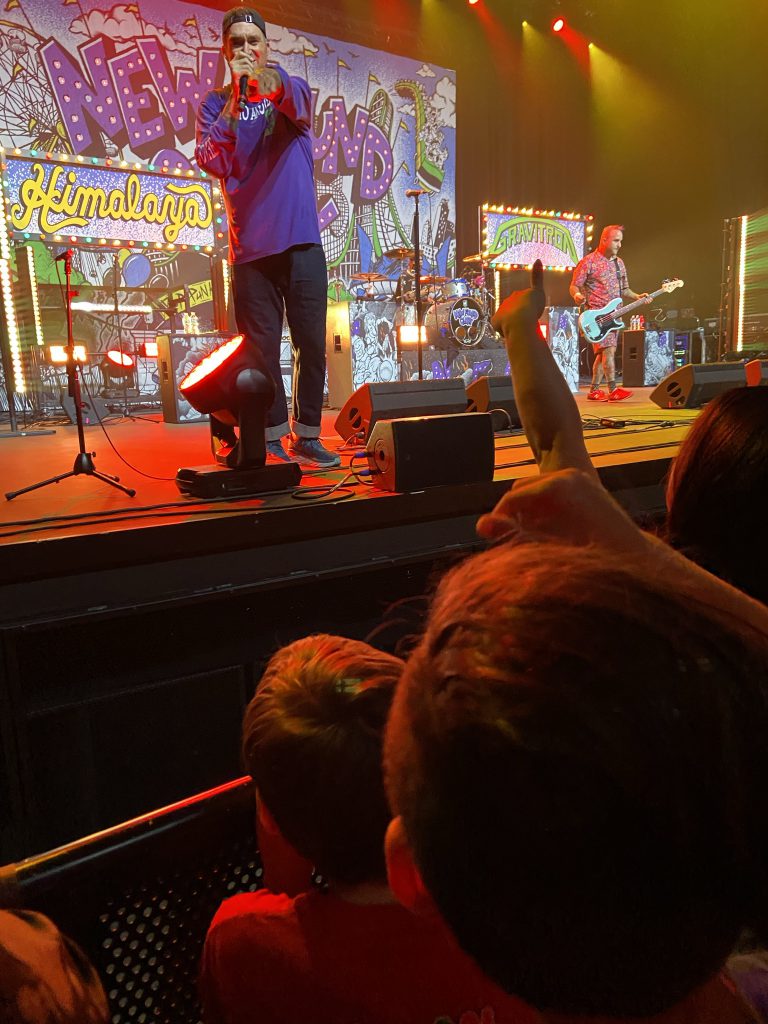 I hope to keep exposing them to lots of different things the world has to offer, and I do consider it my duty to help them learn how to make, listen to, and love music.