I absolutely love to read, but I haven't always made time to read for pleasure. When I was going through my divorce and learning to share my kids, I looked for some enriching activities that I had always wanted to pursue but didn't have time for. I ended up subscribing to Book of the Month. I've always had a pile of books on my end table or by my bed, and my shelves are always full. Book of the Month is the original book subscription box, and I really love it.
You get access to early releases, the books are vetted by actual readers, and they are very reasonably priced. You receive a hardcover book each month.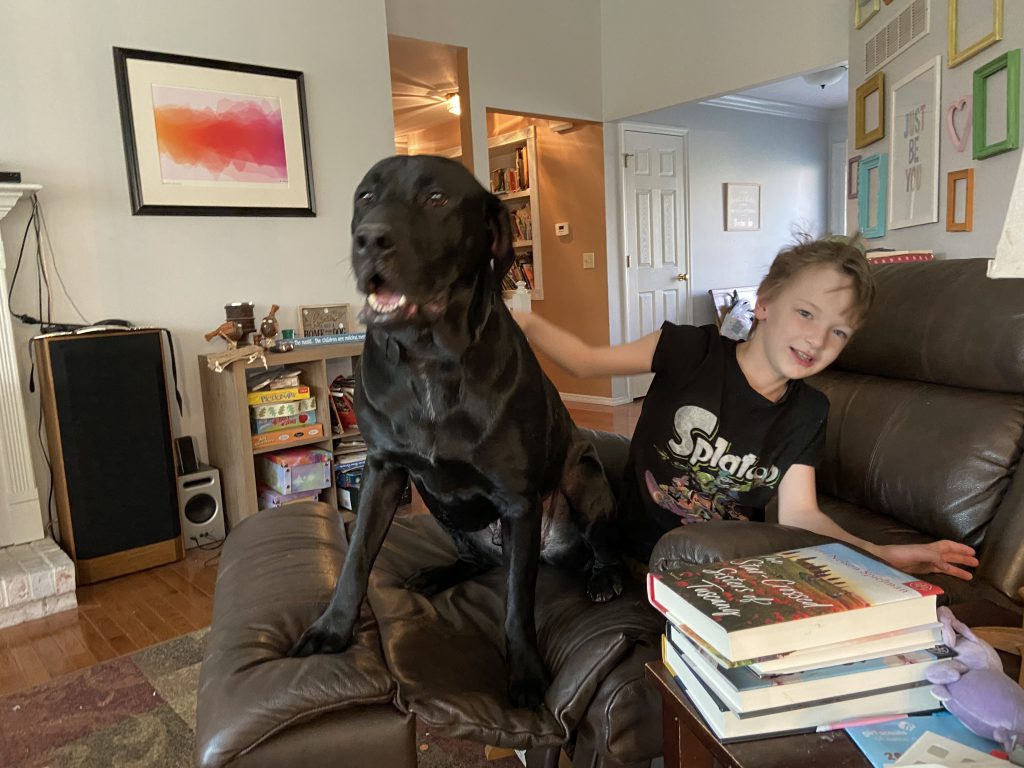 But the thing I love about it is that you don't have to! You can skip a month and not be charged for it. I started this at the same time that I was early into my doctoral program and a relationship. I ended up not having the time I hoped for leisure reading. I love the convenience of being able to skip AND not be charged. If you completely forget to make a choice or to choose to skip, they do not just send you something. They charge you, and you have a credit on your account. I appreciate this so I'm not collecting a bunch of books I'm never going to read.
The cost is $12.50-$16.67, depending on your membership plan. Shipping is always free, and there are often opportunities to add books on for a discounted rate. For me, at the time, I was trying to save money, but I justified this as something that promotes wellness and my goals, especially as I was getting used to sharing custody of my kids with their dads. It also is literally the cost of skipping two fast food meals a month- I can do that! 😀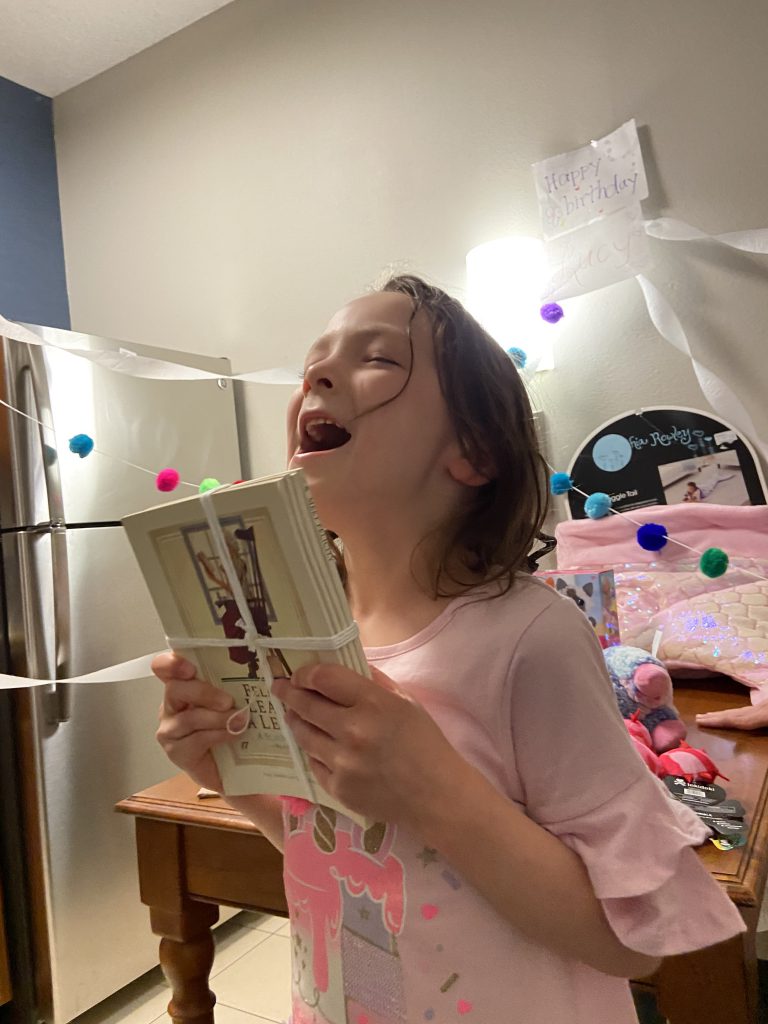 This is a picture of my daughter receiving some books for her birthday with her look of joy- similar to me each month getting my box. 🙂
Another thing I really love about it is that it is a convenient way for me to read things I might not typically. The books all have reviews, they give you info that's good to know before you read- for example, I am sensitive to reading about certain abuse situations, so I appreciate that info ahead of time! They give you a synopsis, genre, and about the author, so you can make an informed decision. I have enjoyed every book I have received, so they are doing a great job at giving me the info I need to decide! I have been part of a book club, but with the inconsistency in my schedule the past couple years between doctoral work, work, kids, etc, this is a different way that encourages me to read and read new things. It's really important to me to model a love of reading for my kids. I really love our reading time together, be it me reading to them, them reading to me, or us just reading together in one another's company. All the photos in this post are of my kids reading, because believe it or not, nobody's really out there taking pics of me reading my BOTM books. 🙂
For my birthday, my husband gave me an amazing little cabana so I can hide out and read outside- my favorite place to read, believe it or not. 😉 I'll be excited to get my next box and test it out!
**This review is in no way associated with Book of the Month in any official capacity. I just like it and wanted to share.**