Happy spring! My favorite season. (I say this tongue in cheek- Kareem says I treat them like they're all my favorites. Probably because they are!)
I made us a spring bingo board. I don't love the idea of bucket lists, but I love the idea of choice. So I let the members of my family make their boards. I did put lists of ideas and links to resources for other ideas… and of course, I'm open to their ideas!
Anyway, it was such a hit, I thought I'd share with you! Feel free to make a copy and make it your own.
https://docs.google.com/presentation/d/1w_BwFPtJFA1wdjFXJAIKvks-F1IEyOBgRnZNSMyasI8/edit?usp=sharing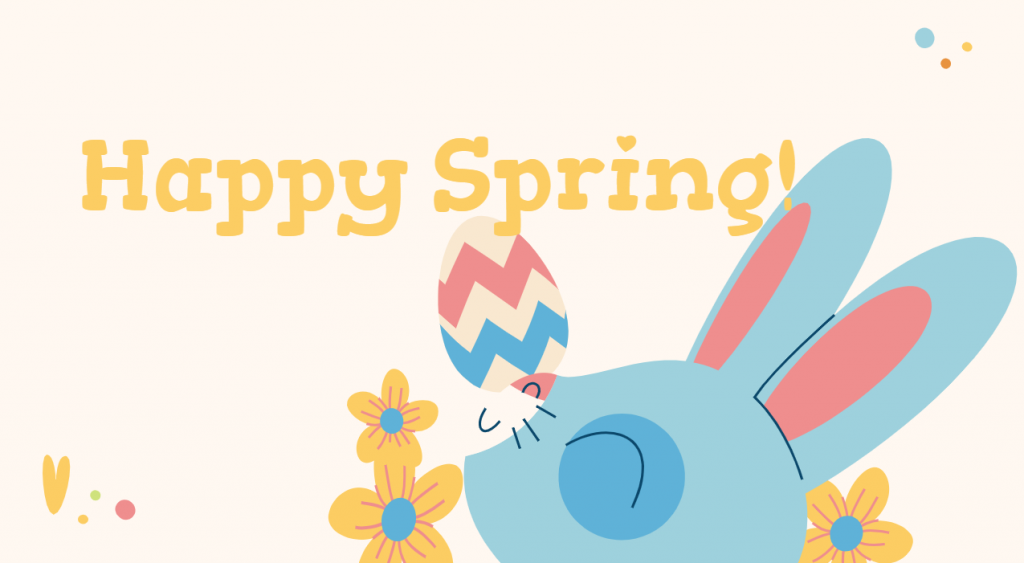 Enjoy and happy spring!