We are so fortunate that Busch Wildlife is practically in our backyard! I never really went there too much for hiking, just fishing and nature programs and an occasional picnic by a lake. But it actually has quite a lot to offer!
Busch CA Quick Facts:
open 4am to 10 pm
almost 7,000 acres large with over 3,000 acres of forest
28 fishable lakes
Amenities include boat rentals, pavilions, picnic areas, shooting range for firearms and archery range, visitor center, hunting and wildlife viewing blinds, docks, swimming, and trails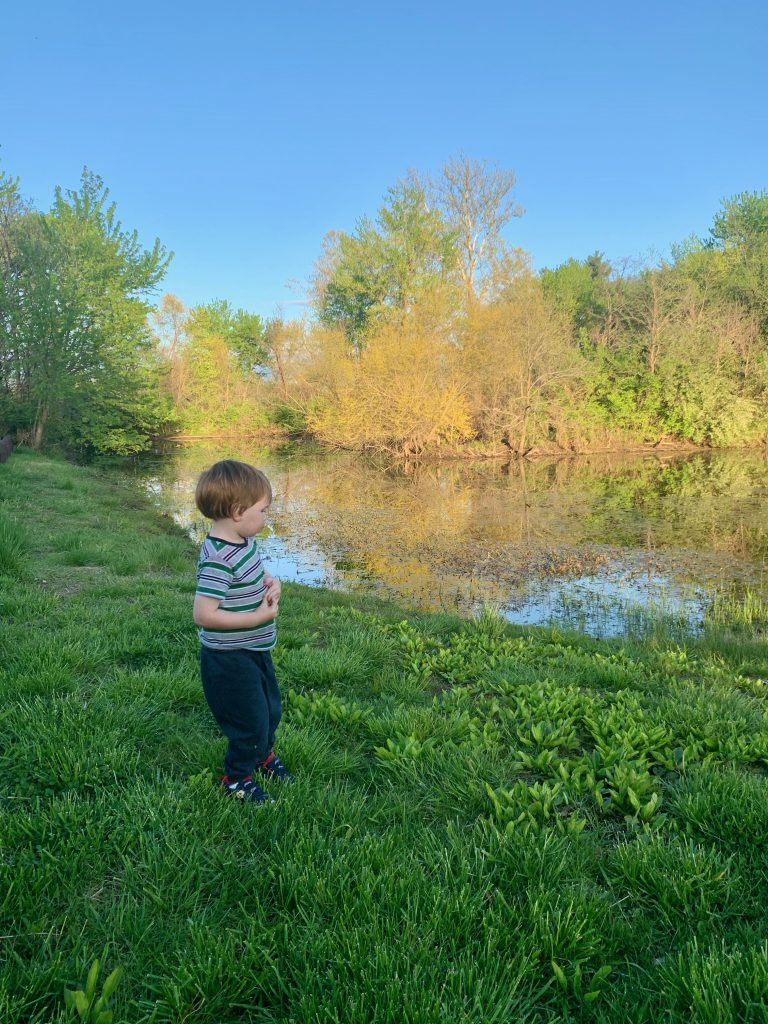 One thing I think everybody around can attest to is Busch is full of secrets and surprises. When I was little, my dad took me here to teach me to fish. Tragically, I remember a little girl meeting a tragic fate at Busch, and for years, I was wary to come out. As I got older, I found the old bunkers cool to explore. And now, I go there for its convenience and its variety of programs.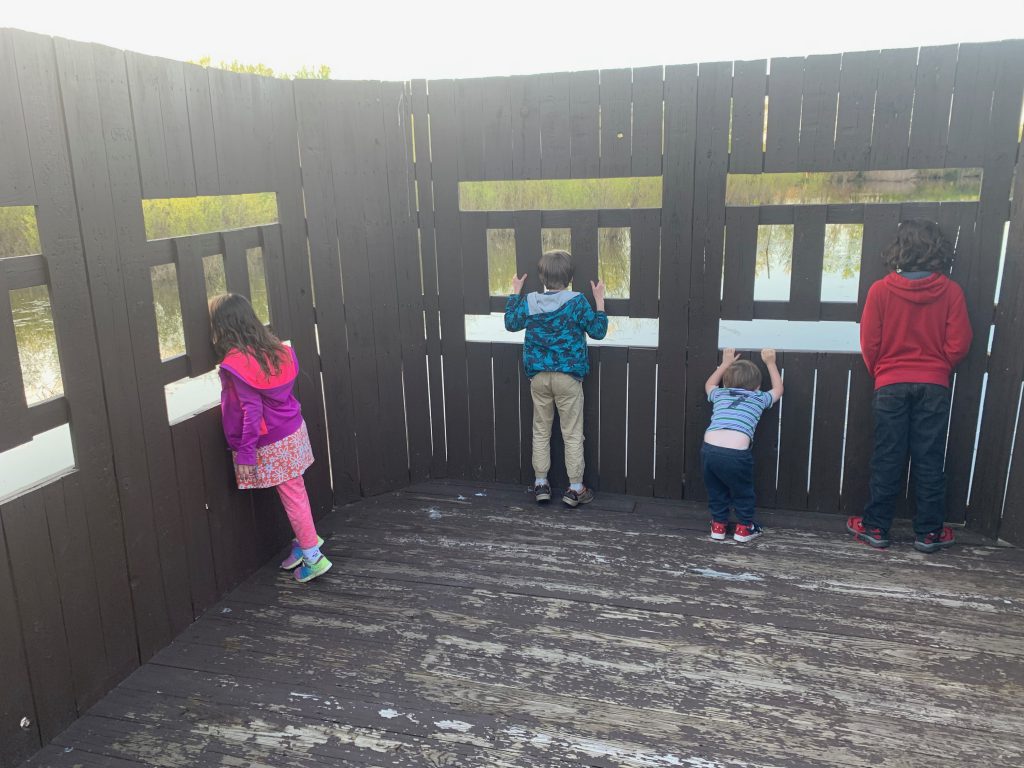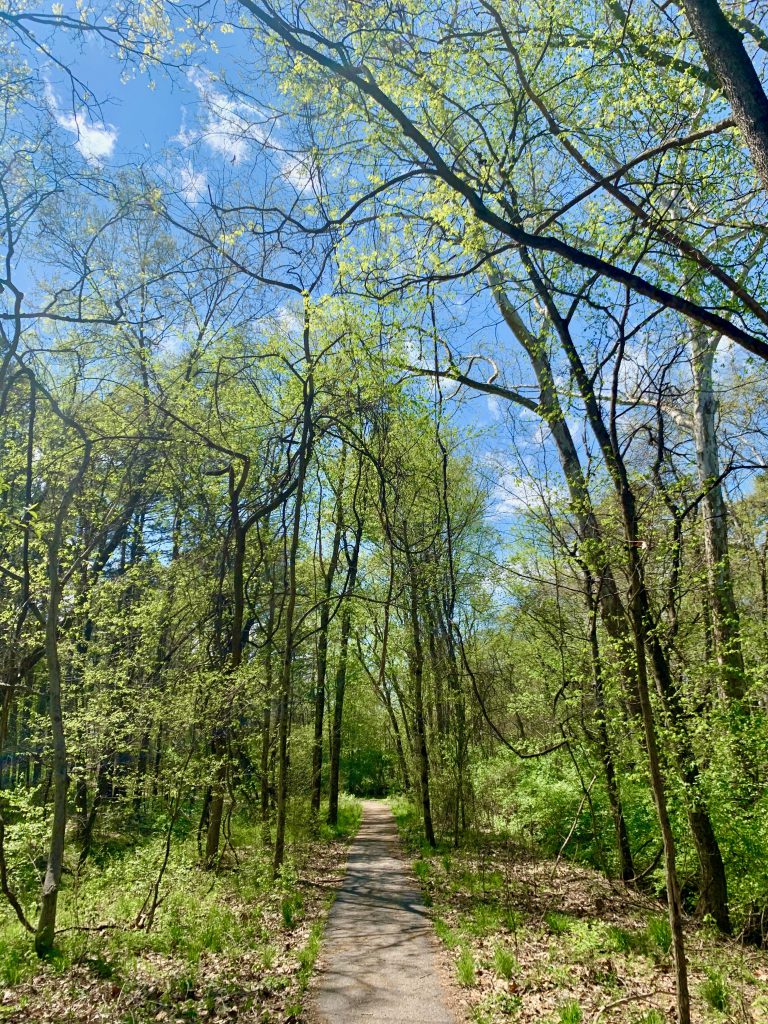 There are a couple of longer trails- the Busch Wildlife Hiking and Biking Trail and the Hamburg Hiking/Biking Trail- and several shorter trails within Busch. There are LOTS of connector trails that connect lakes and other trails. Click on this map– it will help. If you use AllTrails or Hiking Project, many of these trails are not mapped out. A lot of people also enjoy just hiking the service roads and exploring.
The Pine Trail is very popular, especially for family photos. It's super short, but it connects to other connector trails, so you can make it a longer hike to the lake and back. It's absolutely gorgeous, a small grove of very tall pine trees. There's a stream nearby too, best in wet weather. We frequent this one.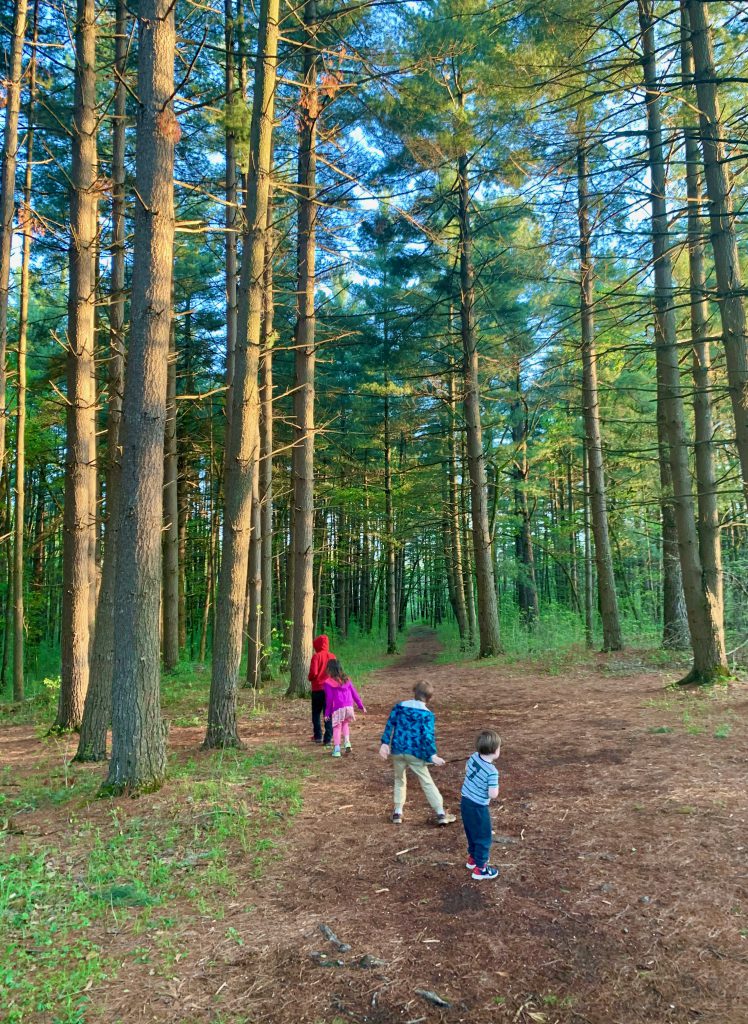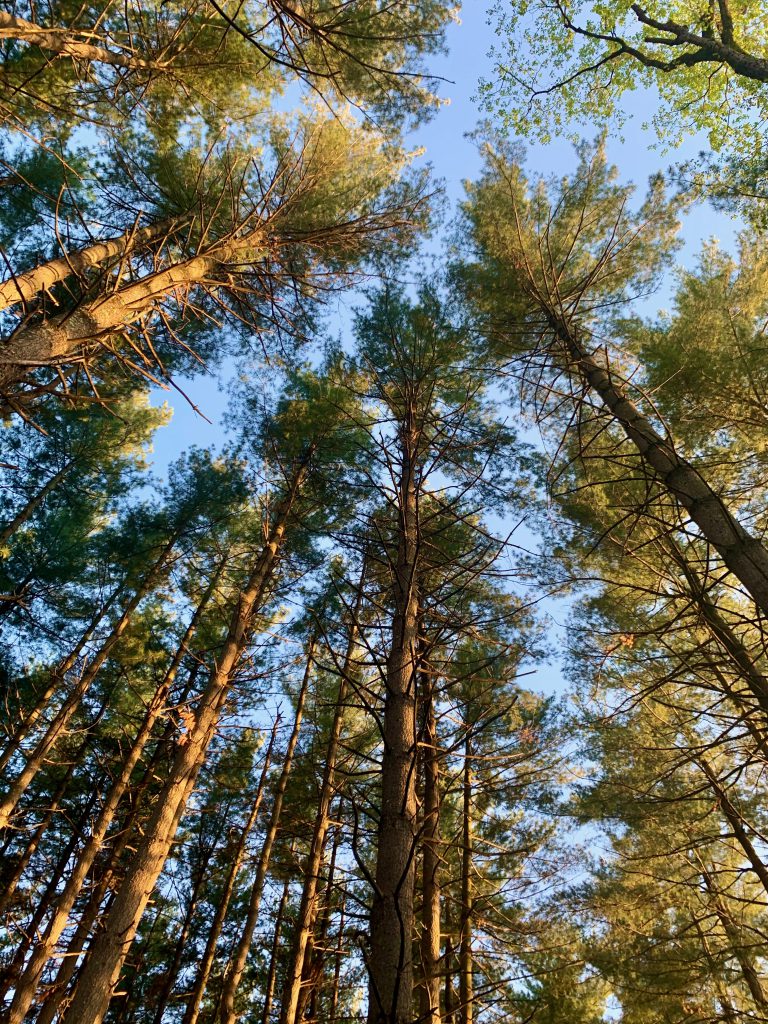 There's a paved trail behind the Conservation Office called the Fallen Oak Trail. This has a short loop or a long loop for you and it's about a mile long. There's also a bird watching blind, a bridge across the creek, and creek access. This one's pretty but its major advantage is the pavement for when it's way muddy or your companions are older or have physical limitations.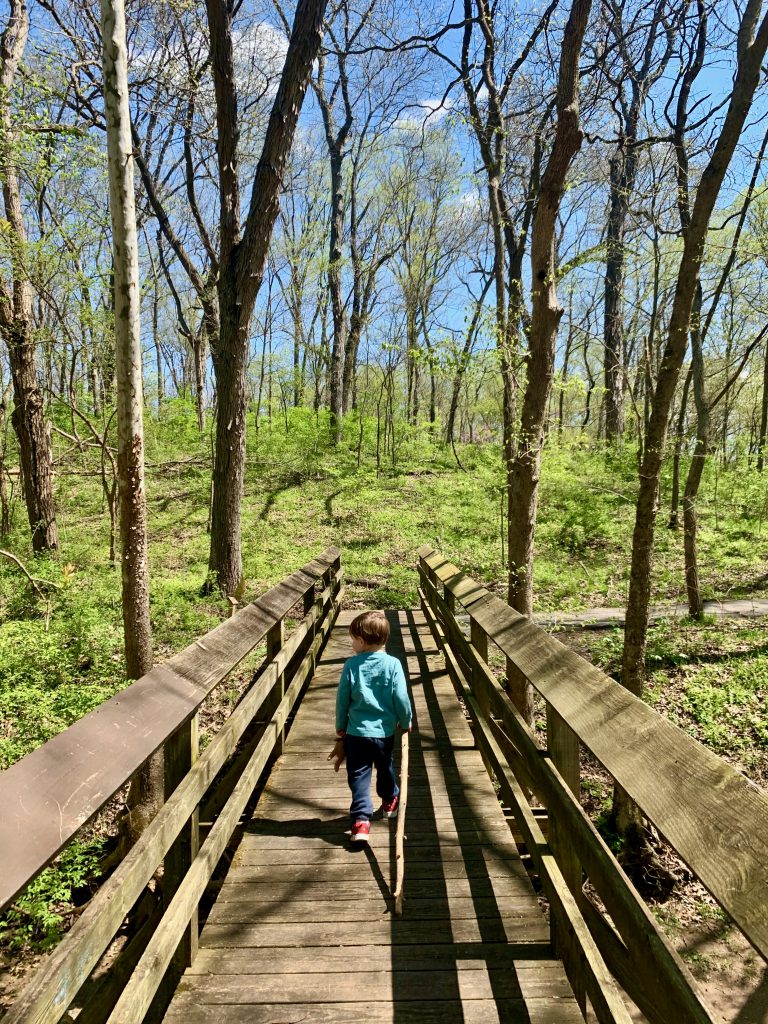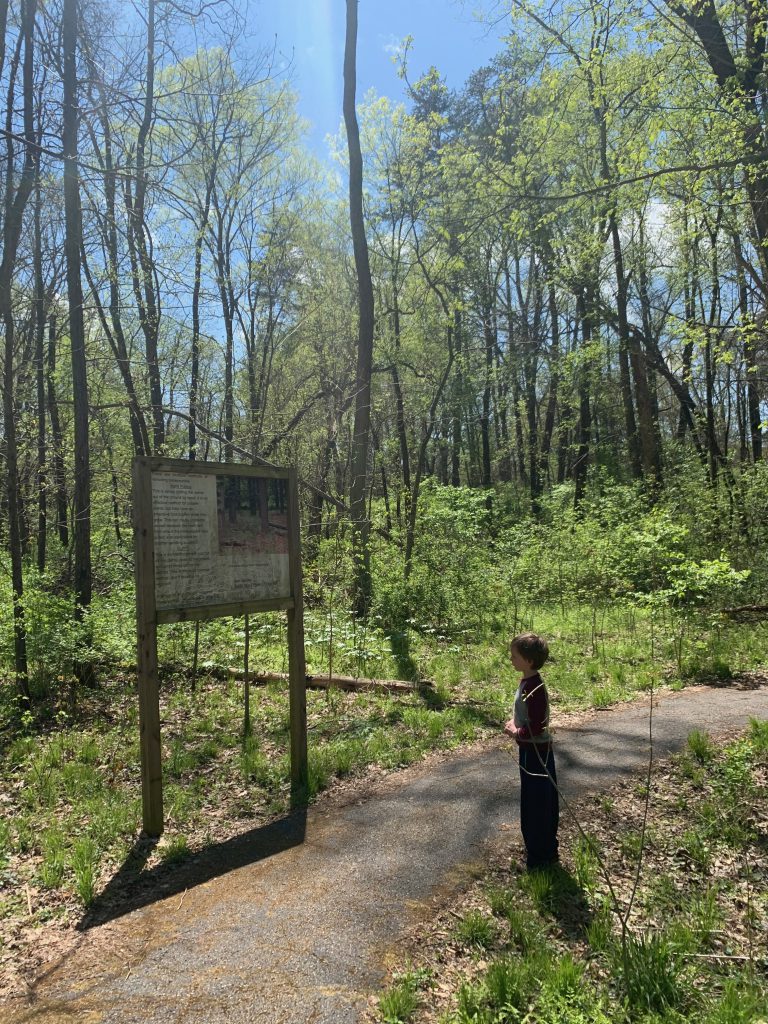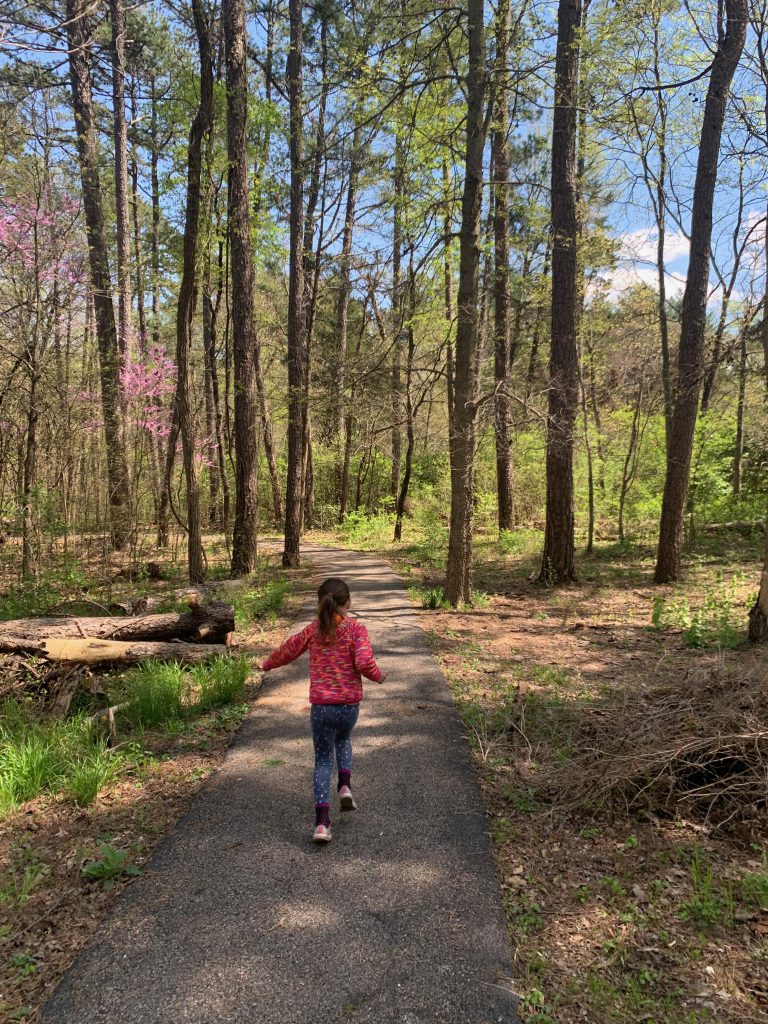 The Woodland Trail over by the archery range is one of my favorites. I've literally never seen anybody else there, even during the pandemic. And it's very woodsy. It's more of my favorite during the late fall and winter months because it's got lots of undergrowth and so I don't frequent it as much in the summertime.
And then of course, there are lots of opportunities to walk around the lakes, enjoy a picnic or a sunset, or fish in the lake. Busch has a lot more to offer than one might think, especially for hiking.
Kareem's Hot Take: So for me, I like being around bodies of water. It brings me great comfort and helps in my meditation. So Busch is a great example- many lakes to walk around, fish, be in a good place. There are a lot of really nice paths- kid-friendly paths, short, long, relaxing, not challenging, easy trails there for everyone.