Last night was Family Home Evening. Our theme was kindness and appreciation. This is an ongoing theme. In fact, our theme for the year is "Keep kind in mind always." So in honor of our dedicated and amazing teachers, we put together our teacher appreciation cards and gifts!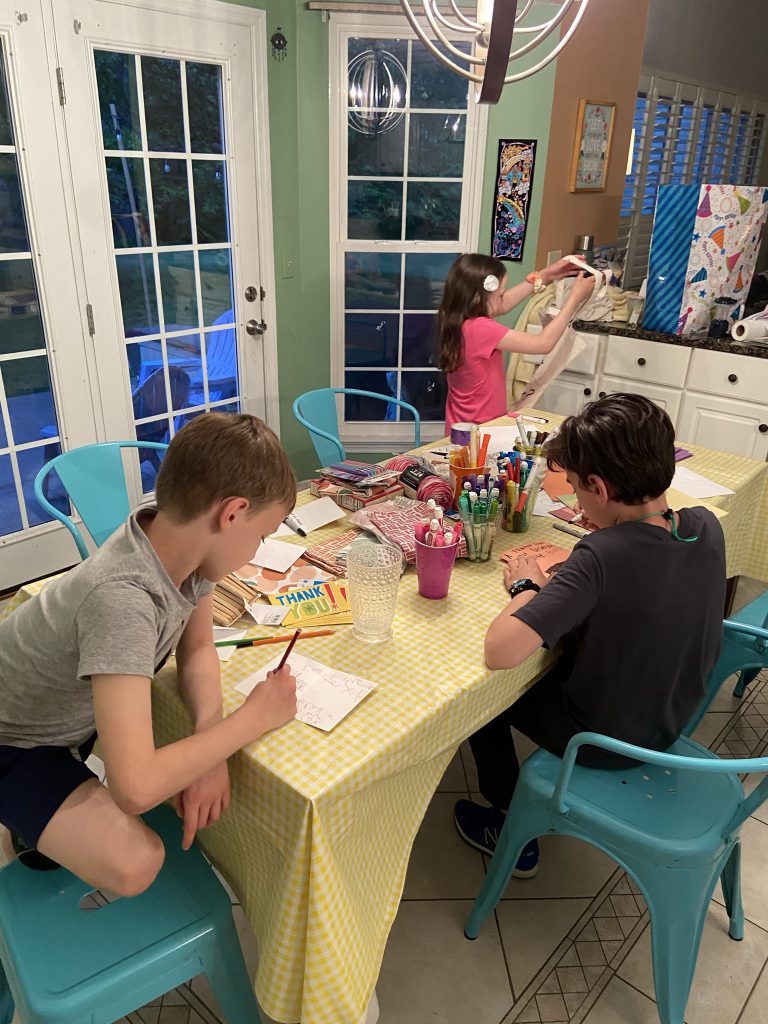 Nick led the lesson, and he did a great job. Everyone shared kind things they had done and seen that day. We talked about our teachers and what we appreciate and love about them. I am so grateful for our kids' teachers, and I am just continually in awe of them and impressed with all they do to support our kids.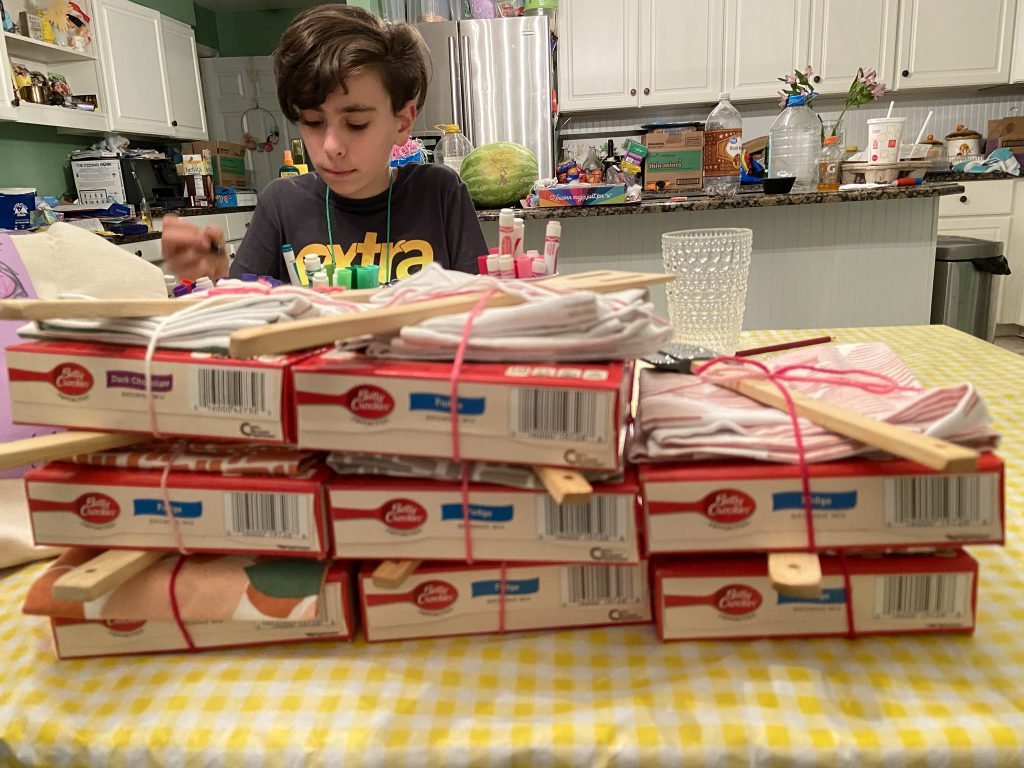 I spent many years as a teacher, and it was some of the best times of my life. But it was not easy! It was something truly unique and magical and for which I am so, so very grateful. I know how it feels to be a teacher, and I have so much respect and appreciation for these people. I want my kids to respect and appreciate them as well. Nick has told me that he would like to be a science teacher (then go on to be a principal and superintendent as well-hah!), and it makes me proud to hear him say that. No matter what he becomes, I love that he considers that now at this age. 🙂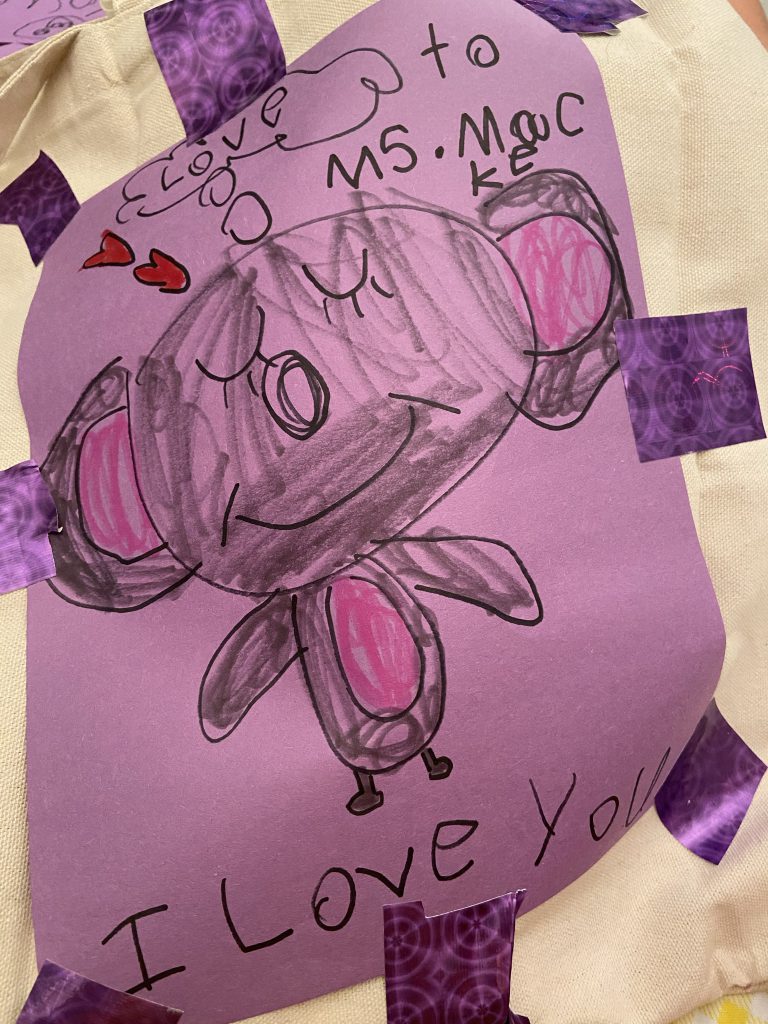 We are doing kindness as a theme for the month of May. We attempted this in February, but I got Covid and the kids got quarantined, so things got somewhat derailed. I will try to highlight some of our kindness activities this month! And big ups to all the teachers out there who deserve the utmost appreciation this week and every week- thank you for ALL you do!