**warning: photo heavy post**
I don't really need to say that 2020 was a unique year. But there, I said it.
First, the goal was 52 hikes. By February, it became clear that I was going to exceed that goal, and even the goal I had accomplished the year before of 61 hikes. It's not quite Thanksgiving, which is when the challenge ends, so I don't know where I'll ultimately end up. But to date, we have done 127 hikes. That feels like a lot and not enough all at the same time.
This year, I chose the Adventure Series to switch it up.
So that includes five waterfalls (wet or dry)
1 National Forest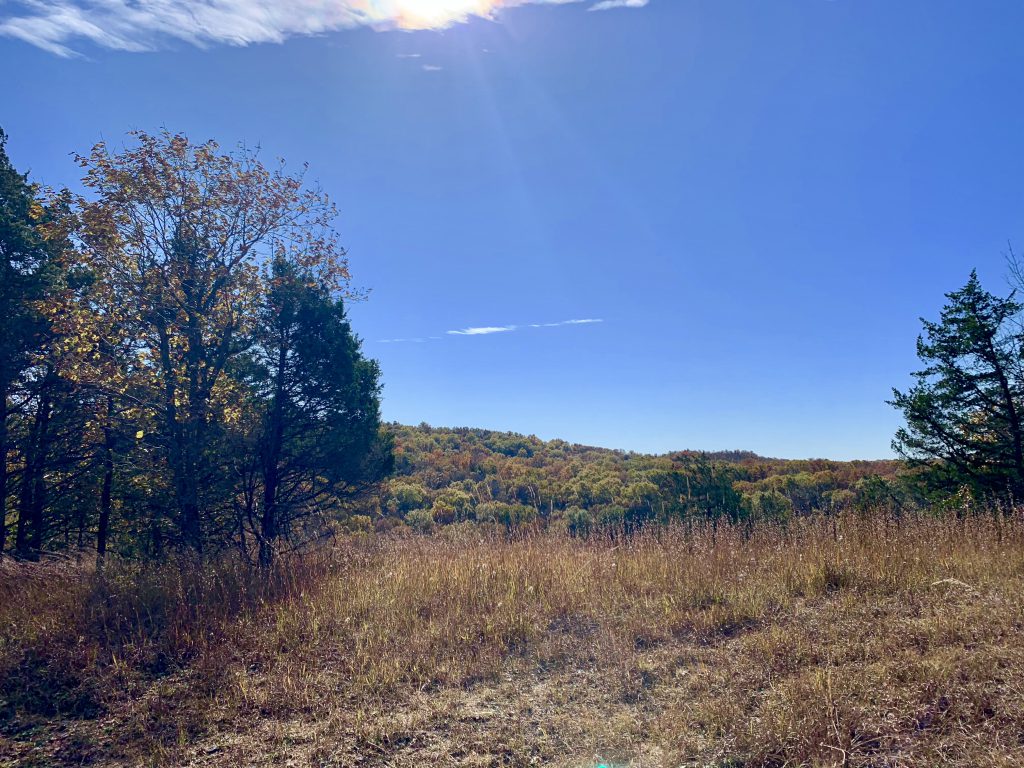 1 National Park, Monument, Area, etc
2 hikes near a body of water (river, ocean, lake, etc)
1 stewardship hike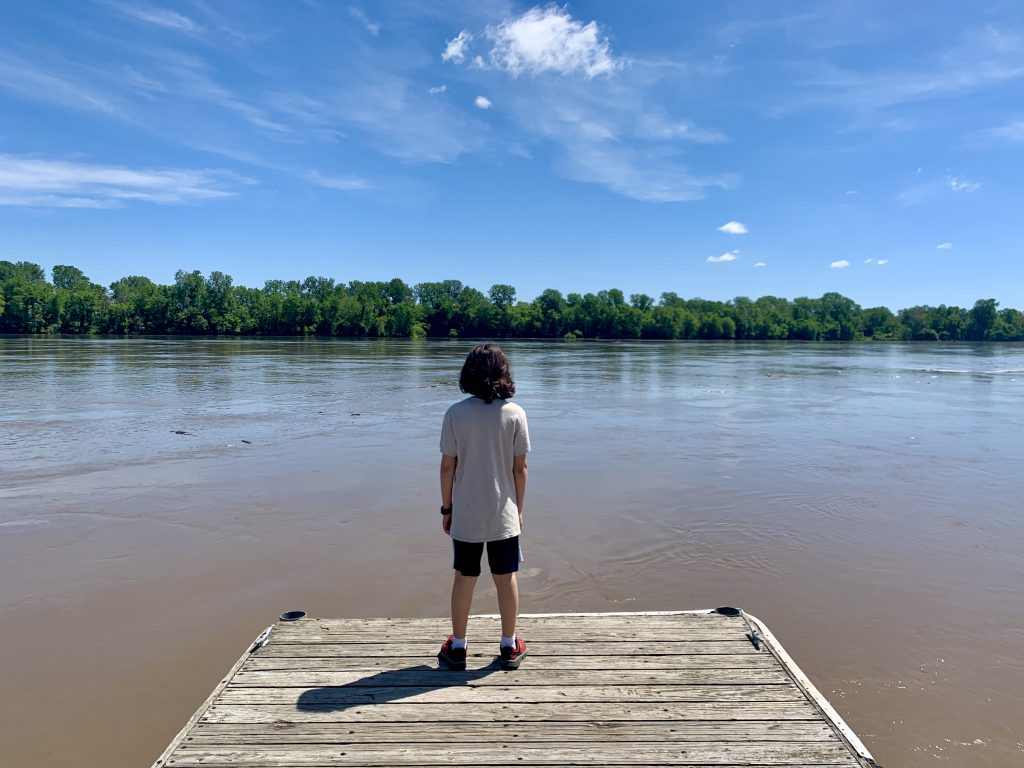 1 group hike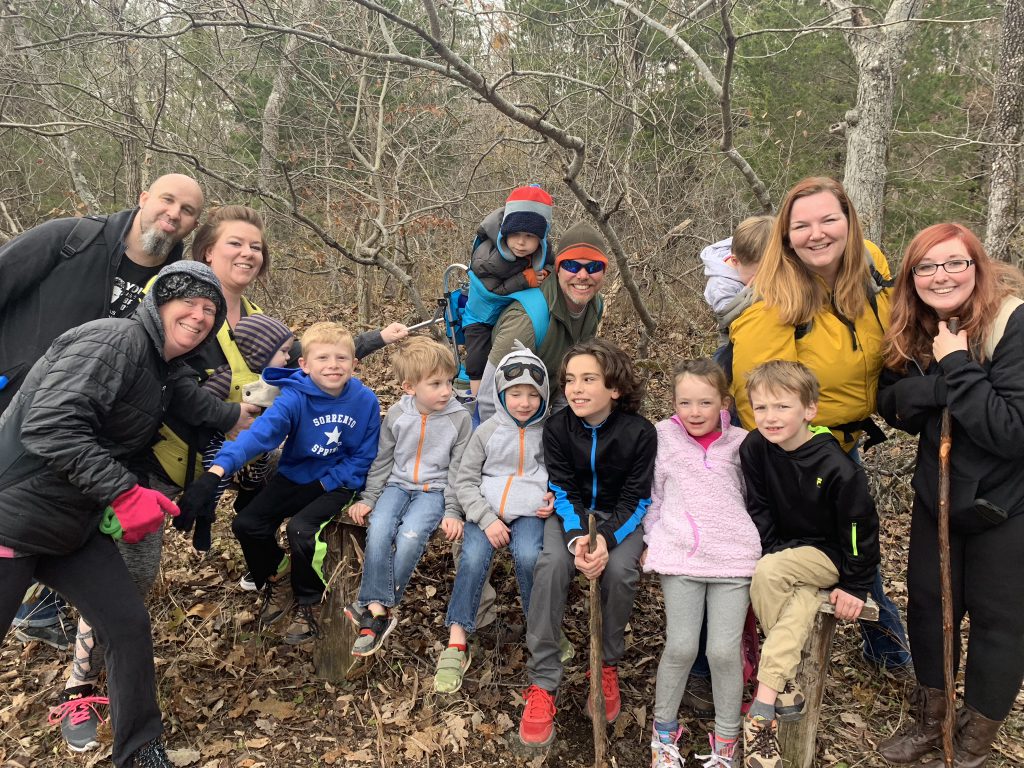 1 hike where you introduce someone to hiking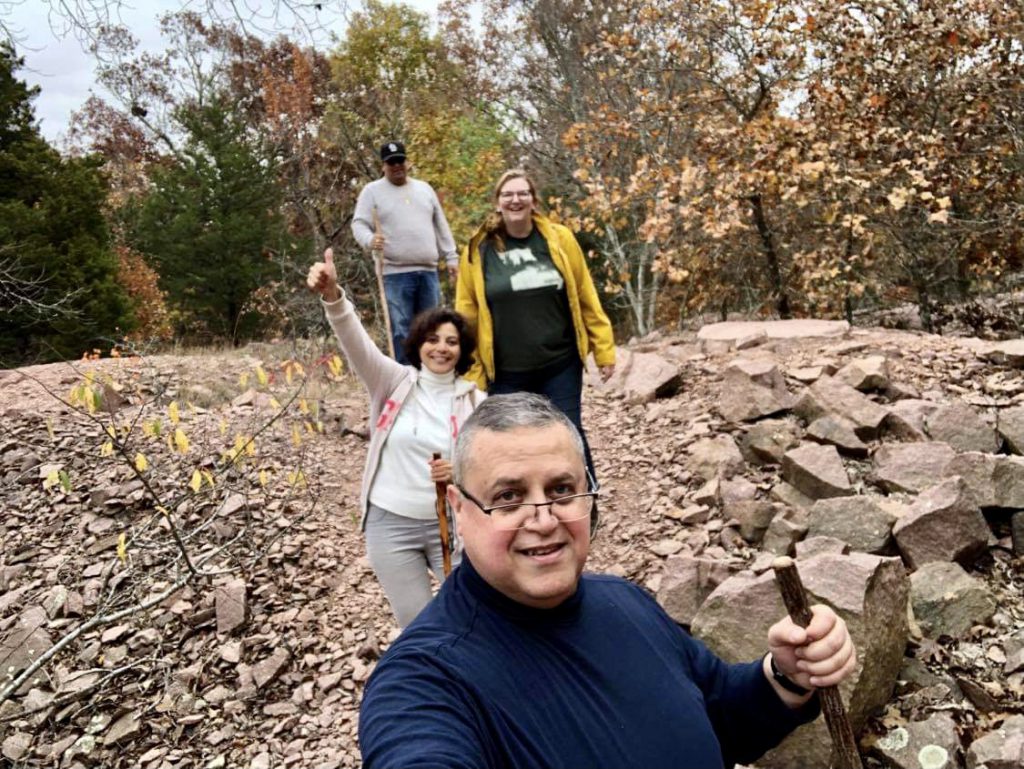 1 sunset or sunrise
1 Bucket List hike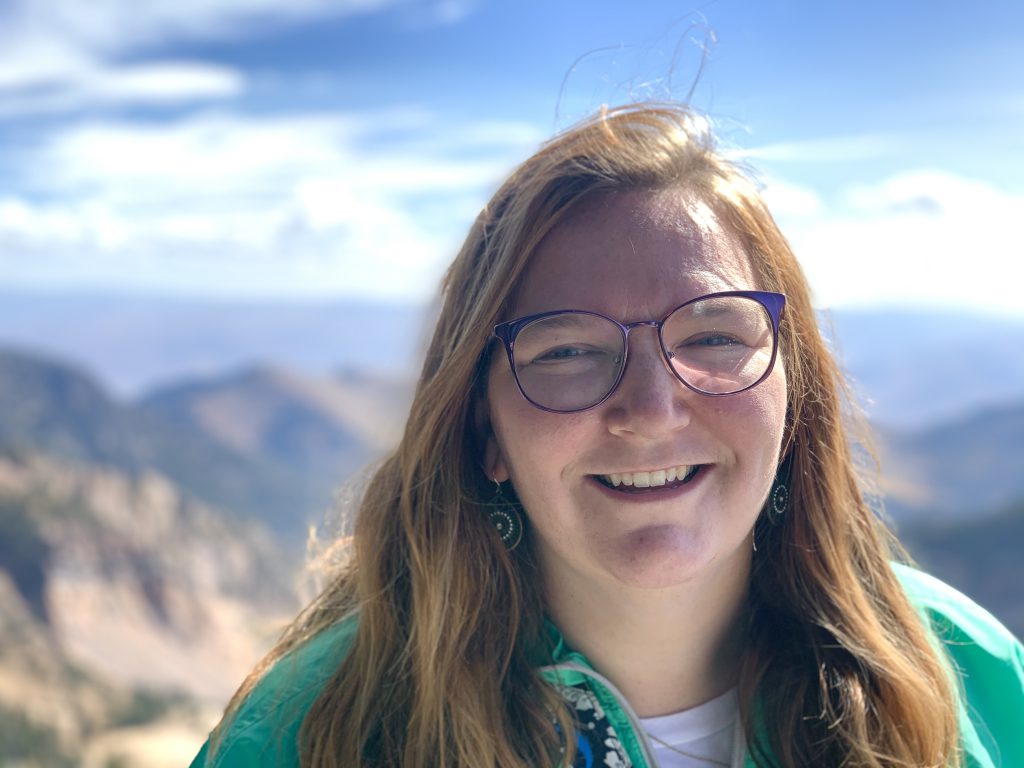 3 Reflection Hikes (beginning, middle, and end of the challenge)
That was cool because it challenged me to have some objectives and seek different trails out. It didn't quite challenge me to the level I thought it would, so next year I'll do the explorer series instead.
We also did some bonuses like a moonrise hike or two (stunning), some brand new places, and I started doing weekly hikes with my colleagues from work!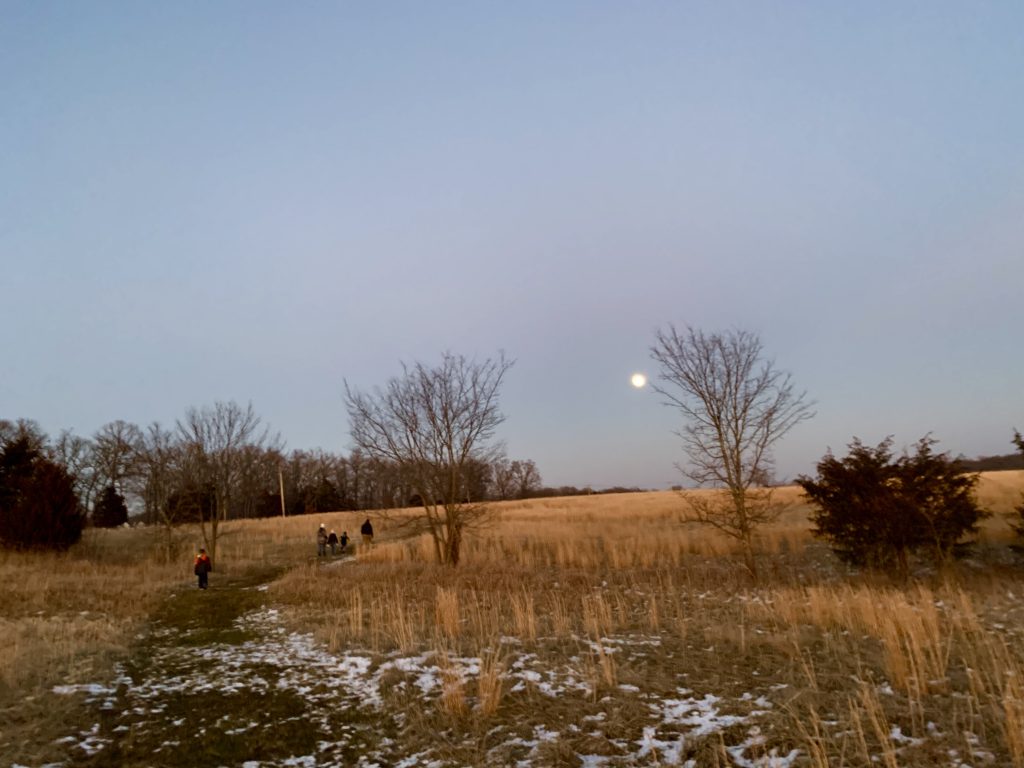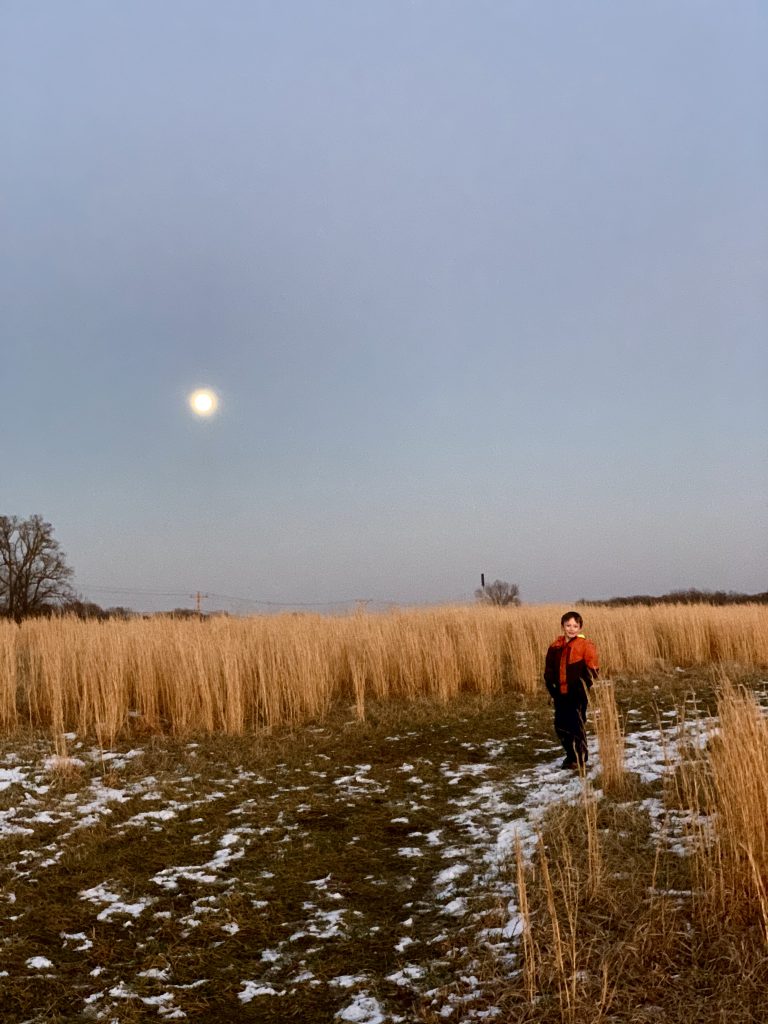 In last year's recap (find it here!), I discuss how hiking was my therapy and how it's changed my life one step at a time and challenged my fears and stuff. All still true! I still learn about myself and my family every time. Kareem was recently telling one of my colleagues that he looks at is as connection time. It's just you and nature or you and your people and nature.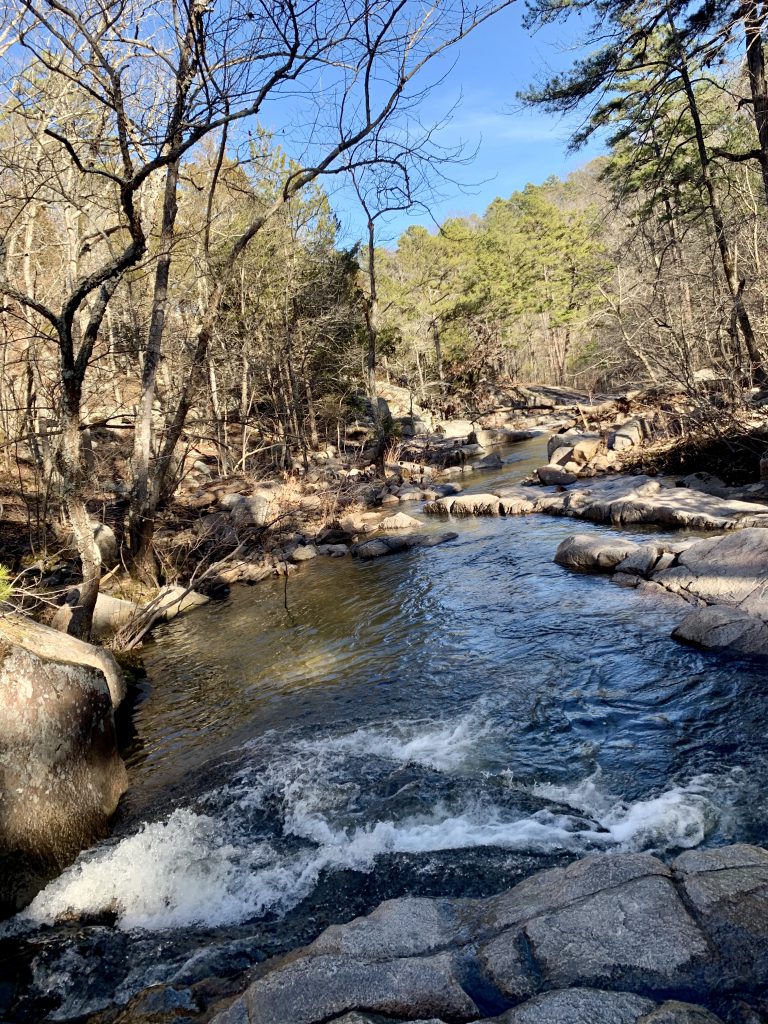 This year especially put things in perspective and priorities adjusted themselves as a result. Everything was heavy, so we filled time with things that filled us up, nourished our bodies and our souls, and connected us when we were disconnected from others. I saw trailheads that were normally nearly empty suddenly FULL of cars. I saw families enjoying the outdoors together for the first time or the first opportunity in a while. We felt in it together, and I loved that. It didn't last, but it was a beautiful time- the Tiger King/stimulus check times. 🙂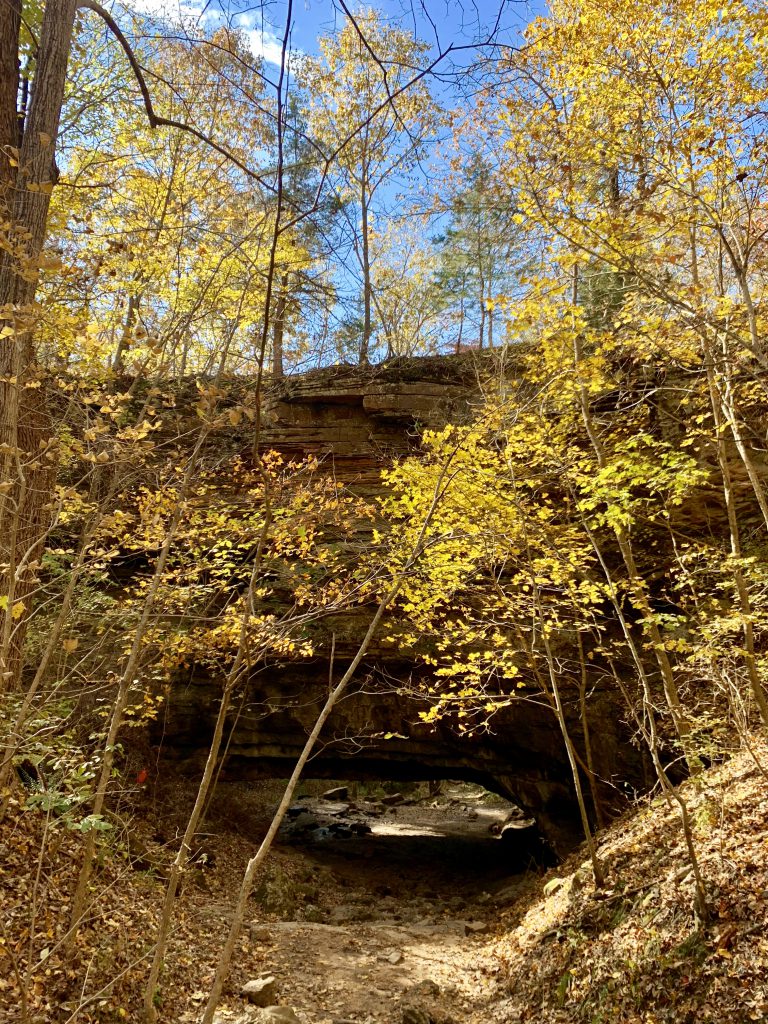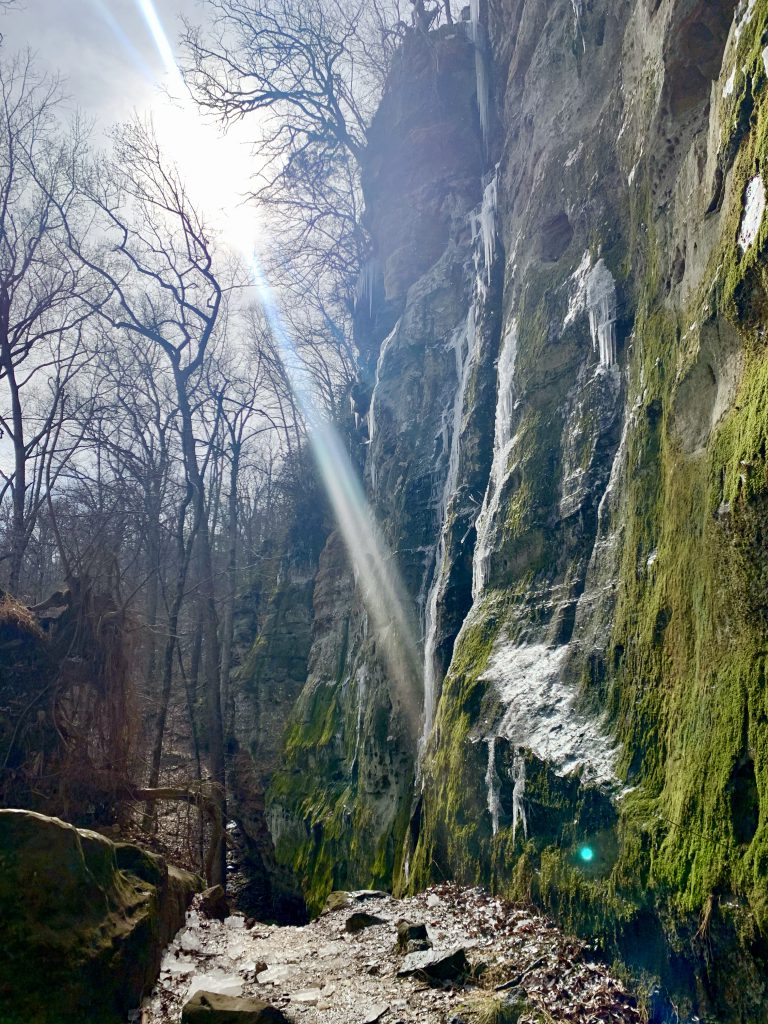 I overcame many fears, as usual. Physical fears like heights and mental/anxious fears… I was dealing with some real stuff, and anxiety and fear was real. Hiking helps me sort things and deal with things and this was very helpful to me.
So last year I counted miles- I've lost count. I've also lost count of the hours, the steps, whatever. Also lost count of the heart to hearts, the smiles, the tears, the stories, and those are the kind of counts that matter really.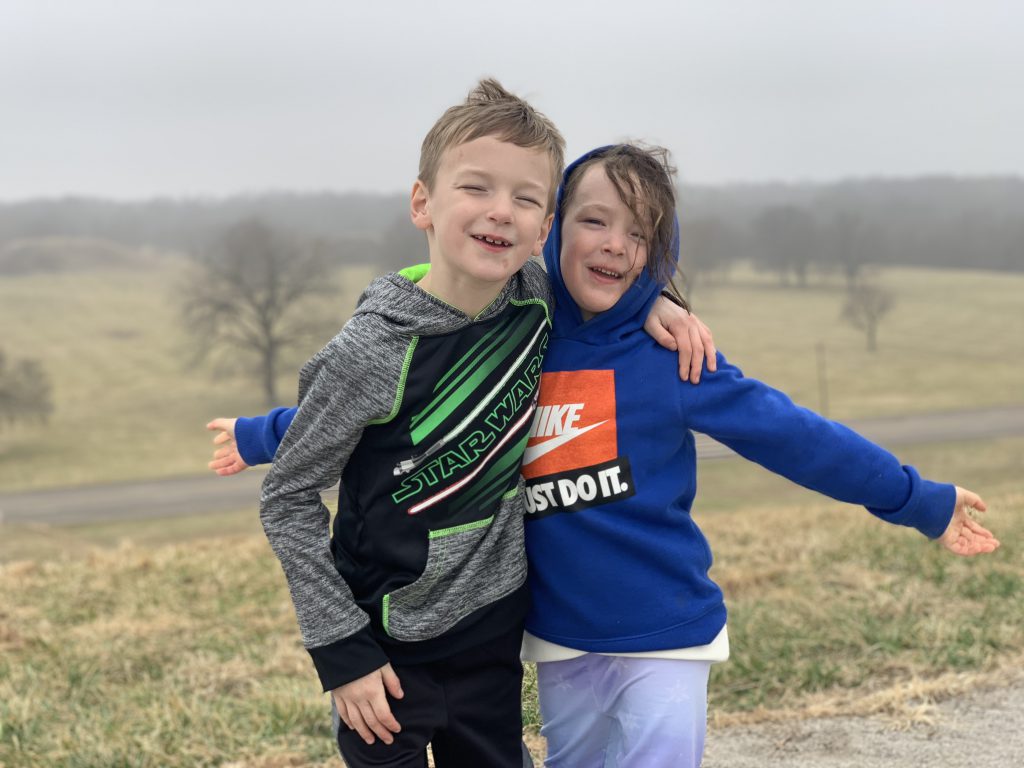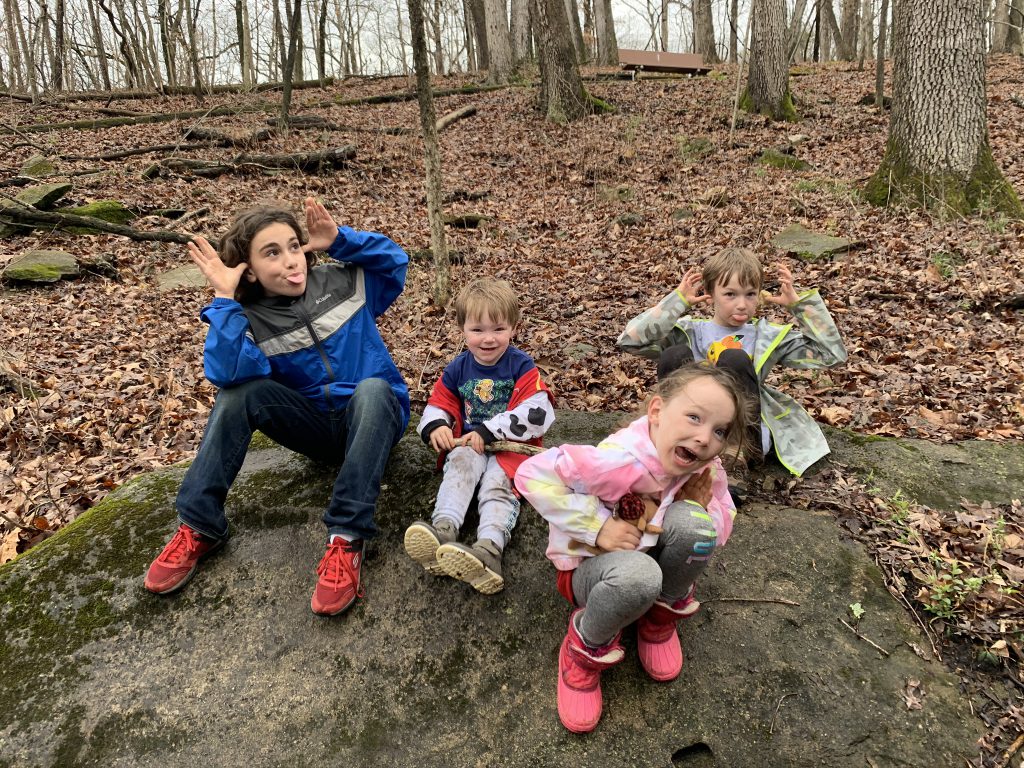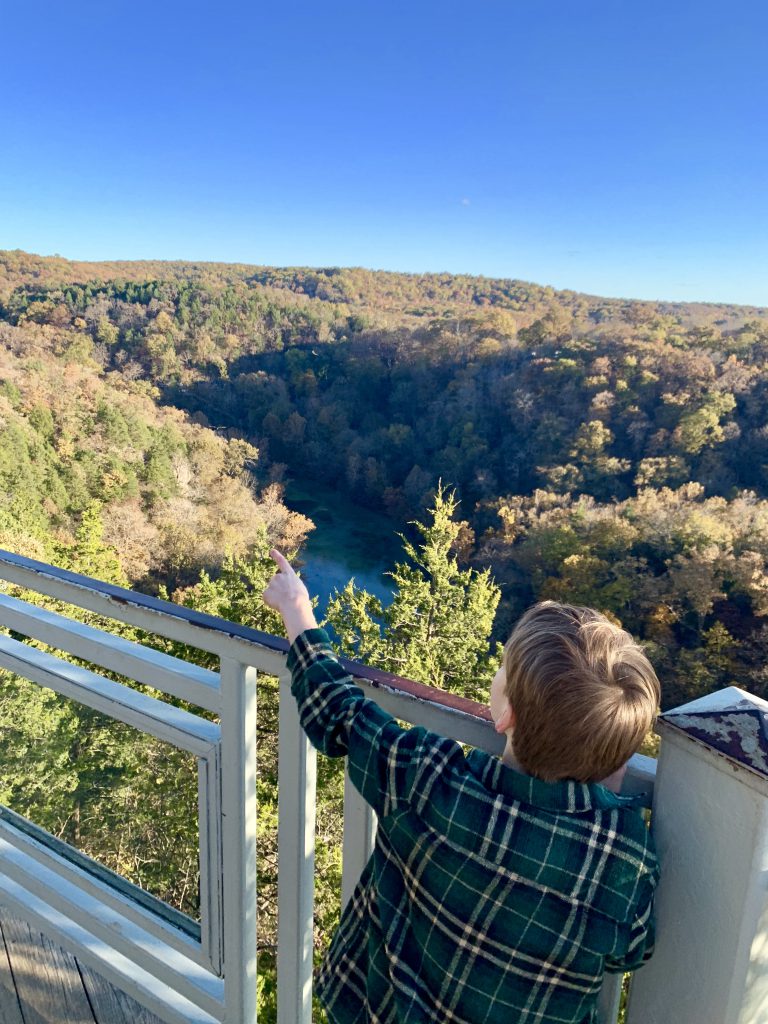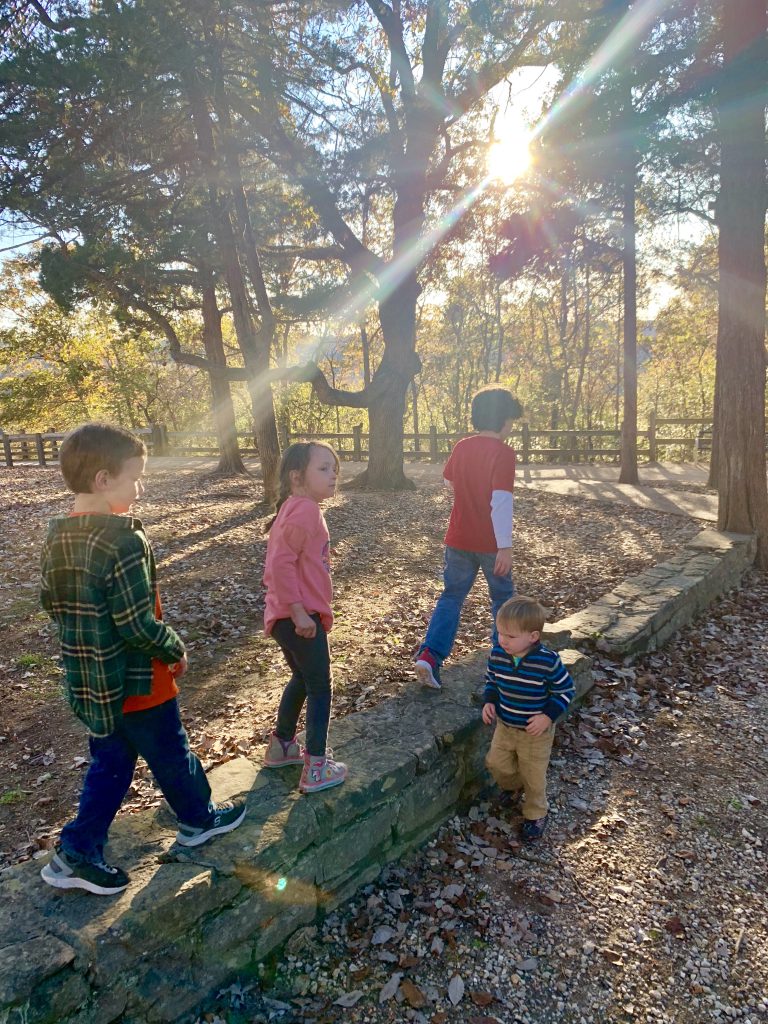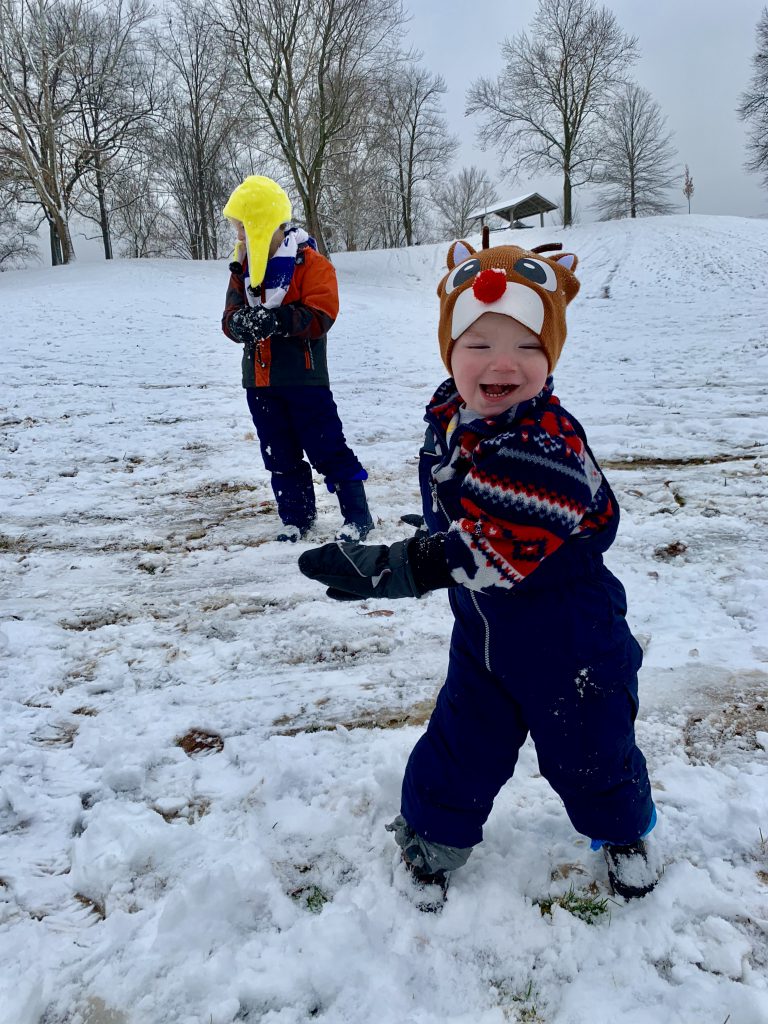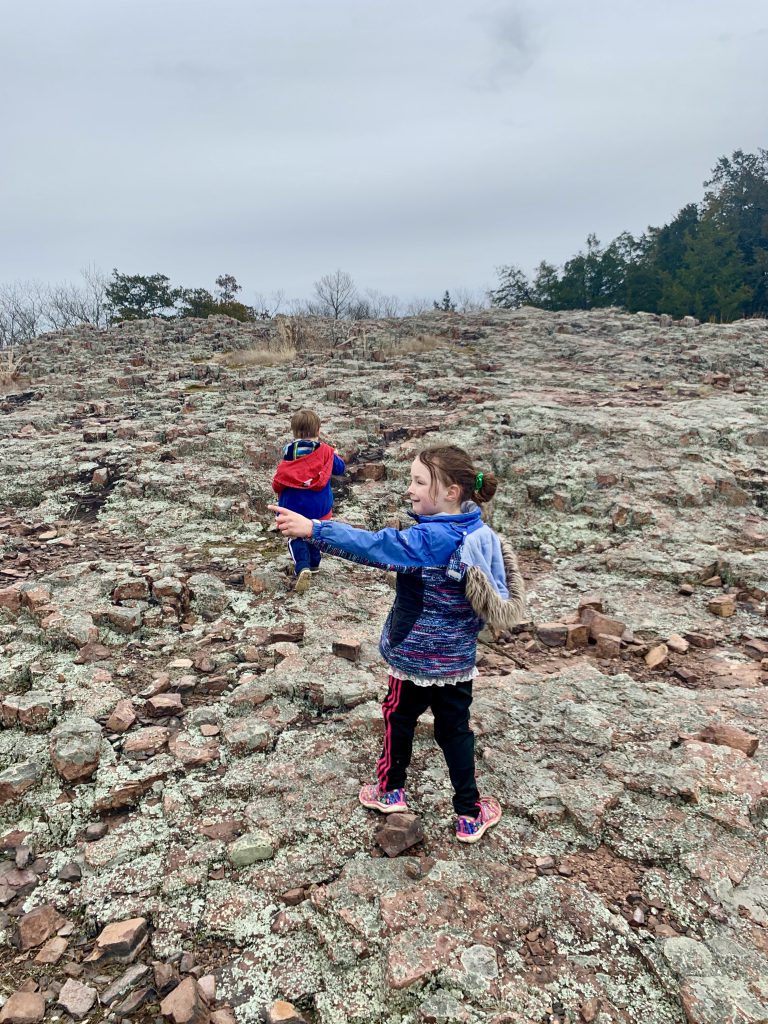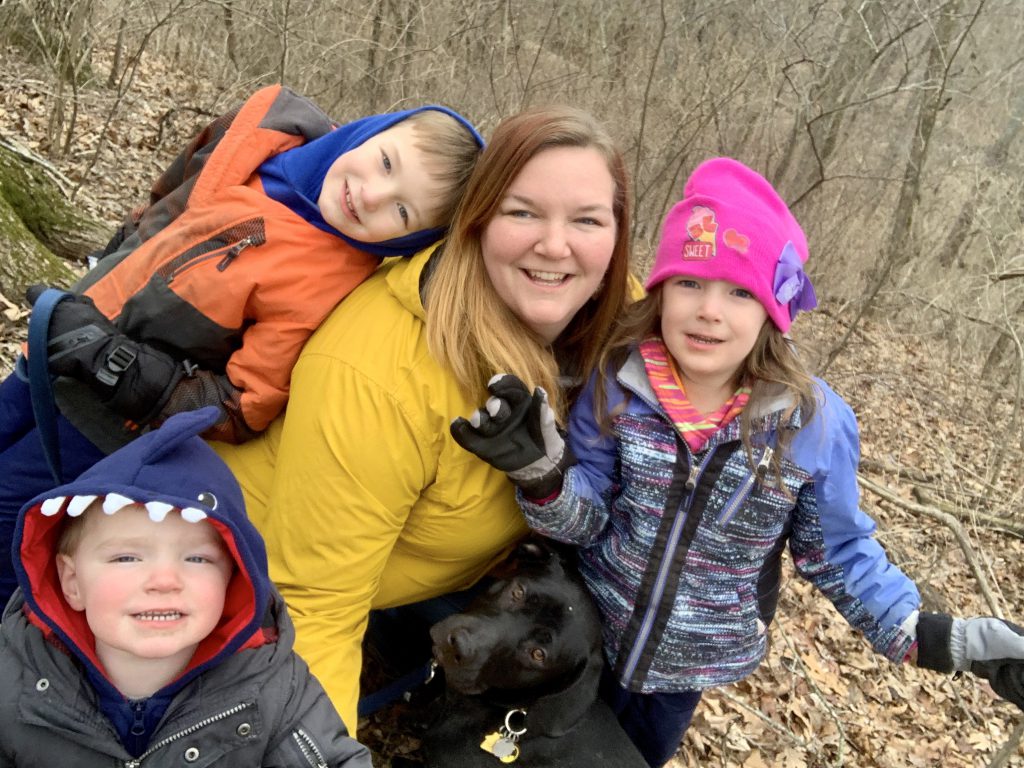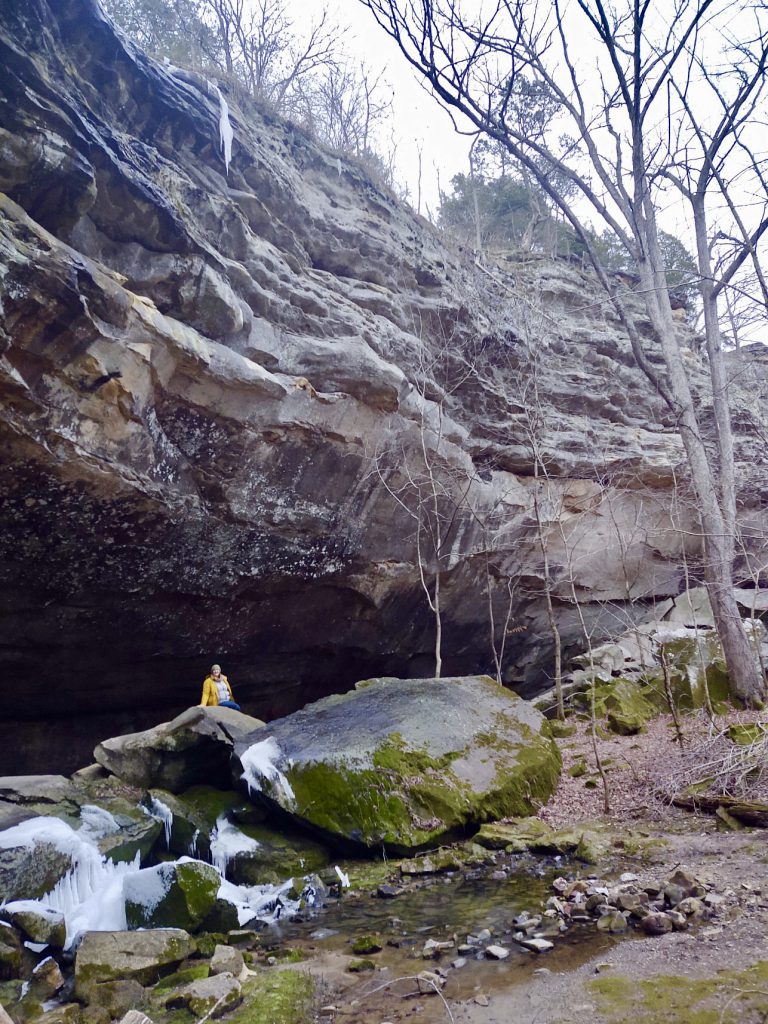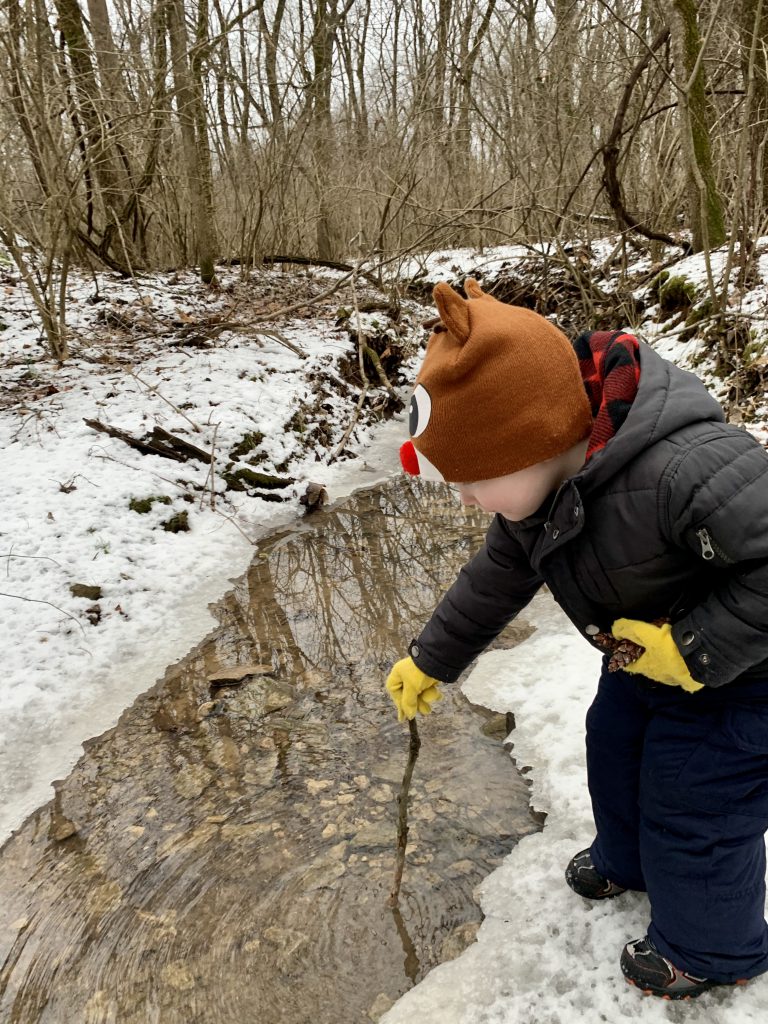 All in all, and incredible achievement. We are not even done yet, but I know how I am and wanted to get this post out there ahead of Thanksgiving. Where will we end? Follow me on Facebook to find out!
I'll also be setting our new goals and objectives for the coming year too very soon! If you're local or will be for Thanksgiving, hit me up. We always start the year on Black Friday. 😀